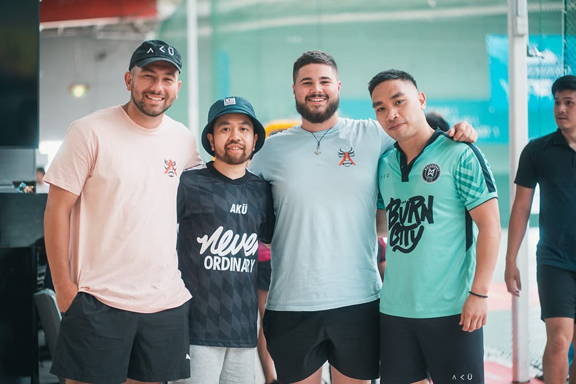 "The AKU-mmunity doesn't just mean buying a shirt, or wearing a kit, but it can start that way. This is a family, by all means. Being a part of the AKU-muunity is to support each other, and continue seeing eveyrone grow and suceed. We cannot thank the AKU team enough for the endless support with our academy, programs, and achieving our dreams."
@lukey__98 & @tervelstarz (link to @East Melbourne Futsal Academy)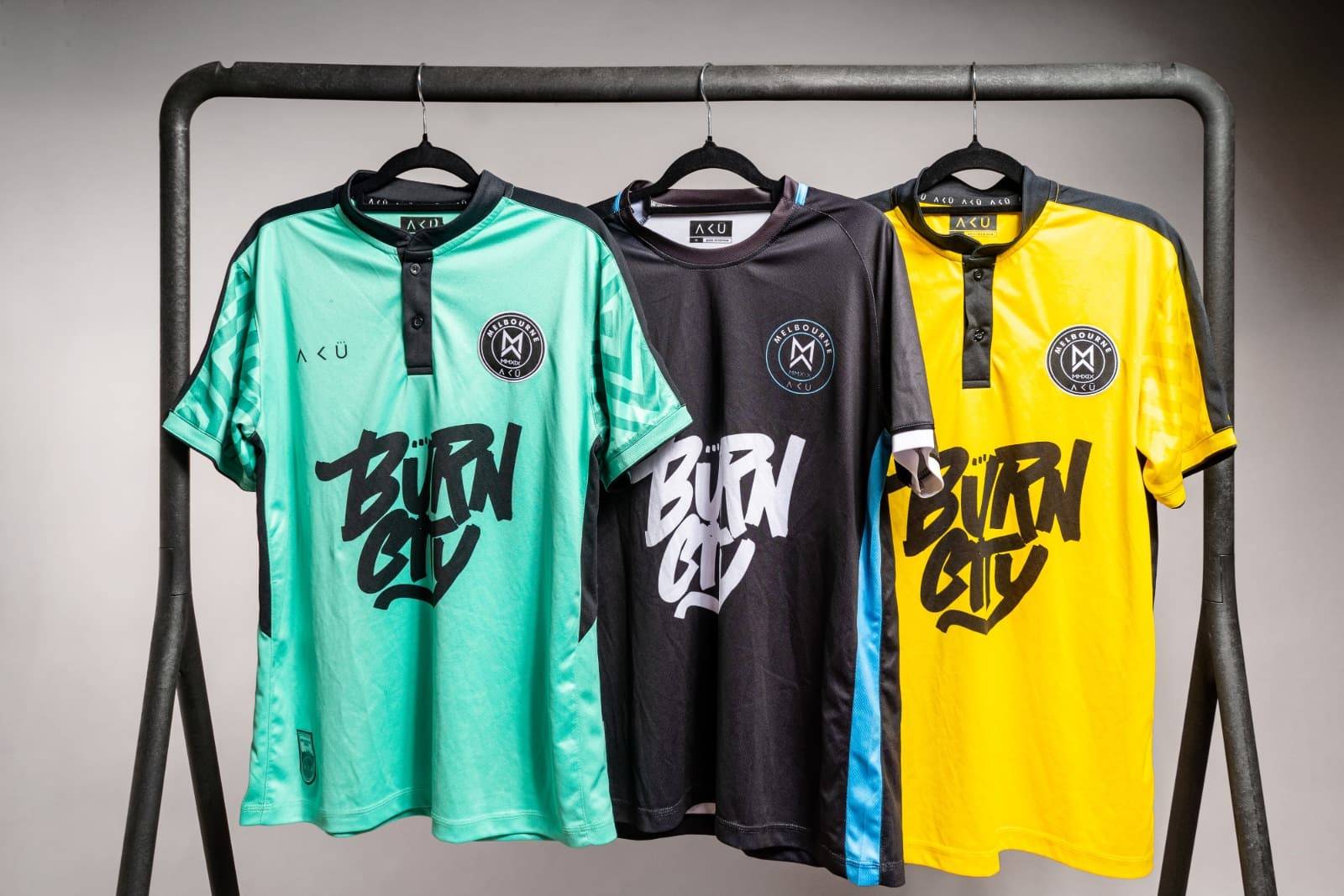 International standard and tested high-performance fabric keeps you comfortable and dry. You will feel the difference.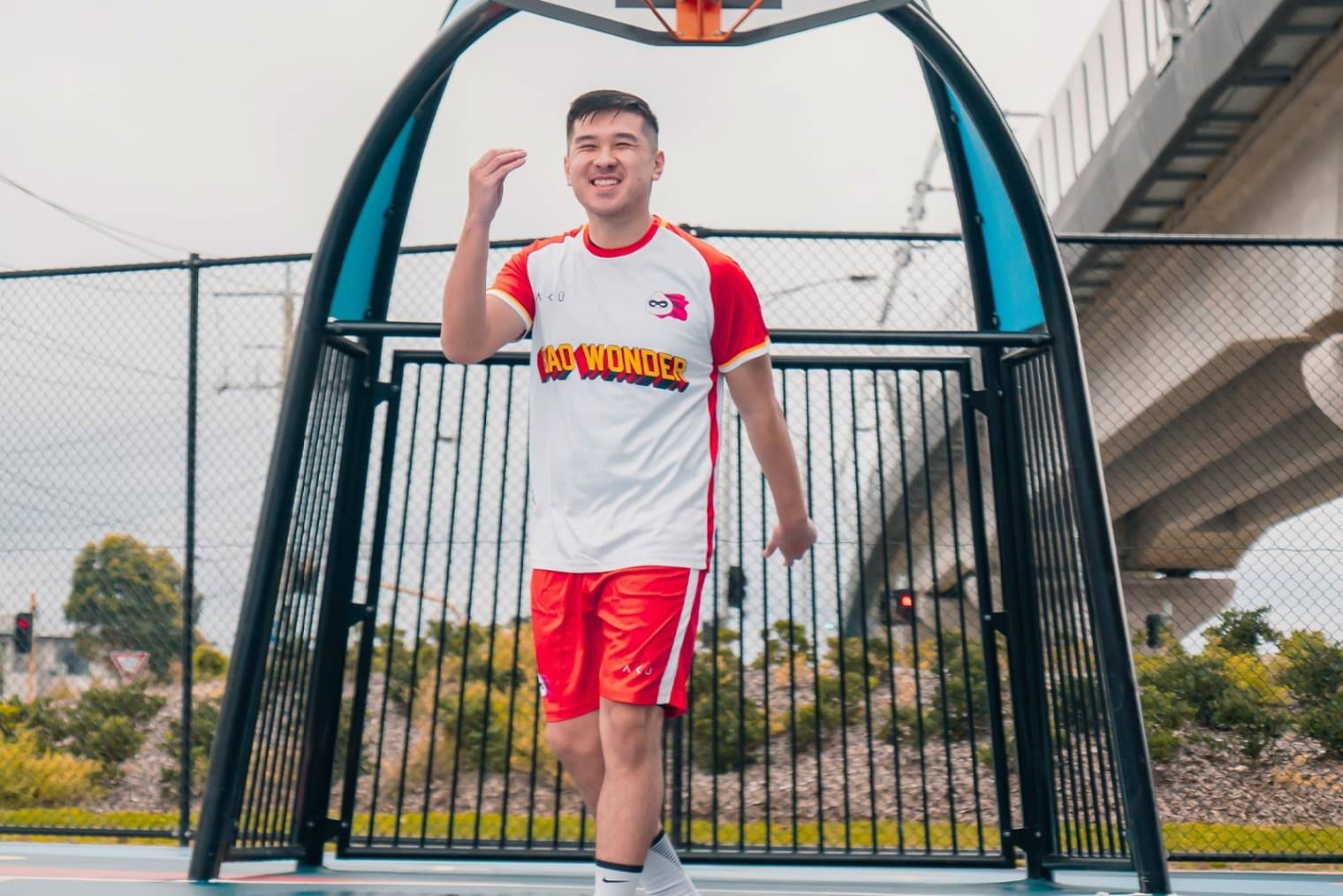 Starting from $40 (+GST) per jersey, with competitive price packages. Free shipping and no hidden costs.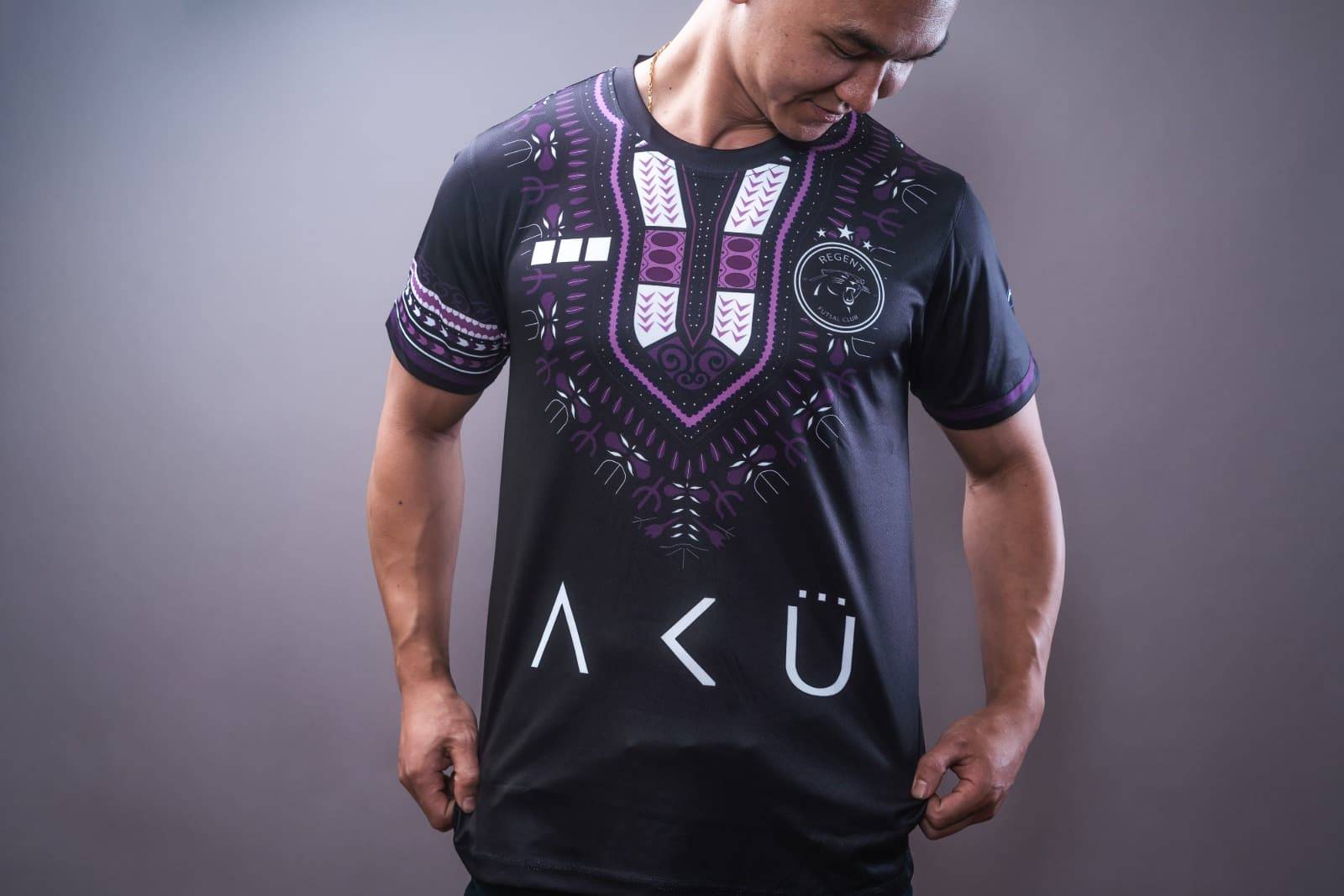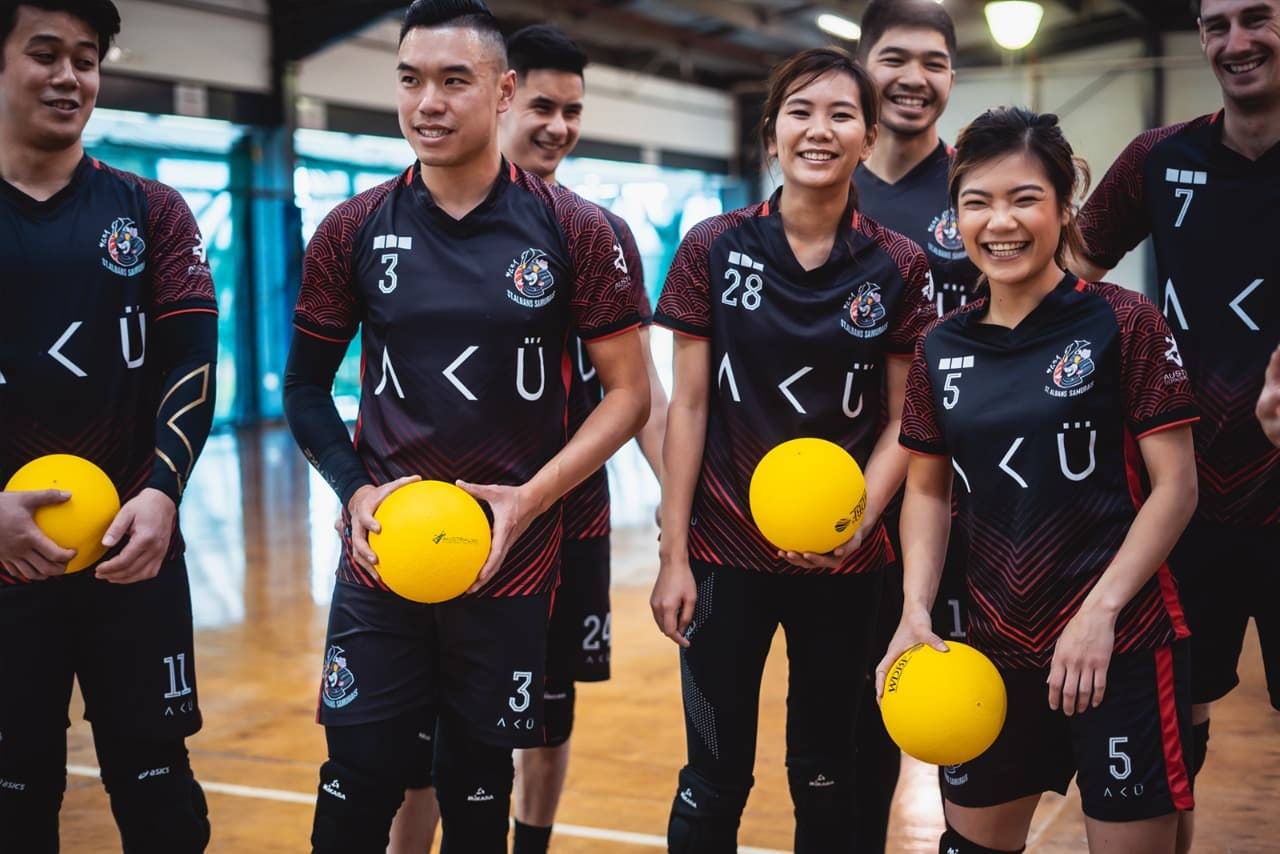 Pick a Full Custom kit and get more control than you ever had before with a canvas to design anything you like, for jersey and shorts.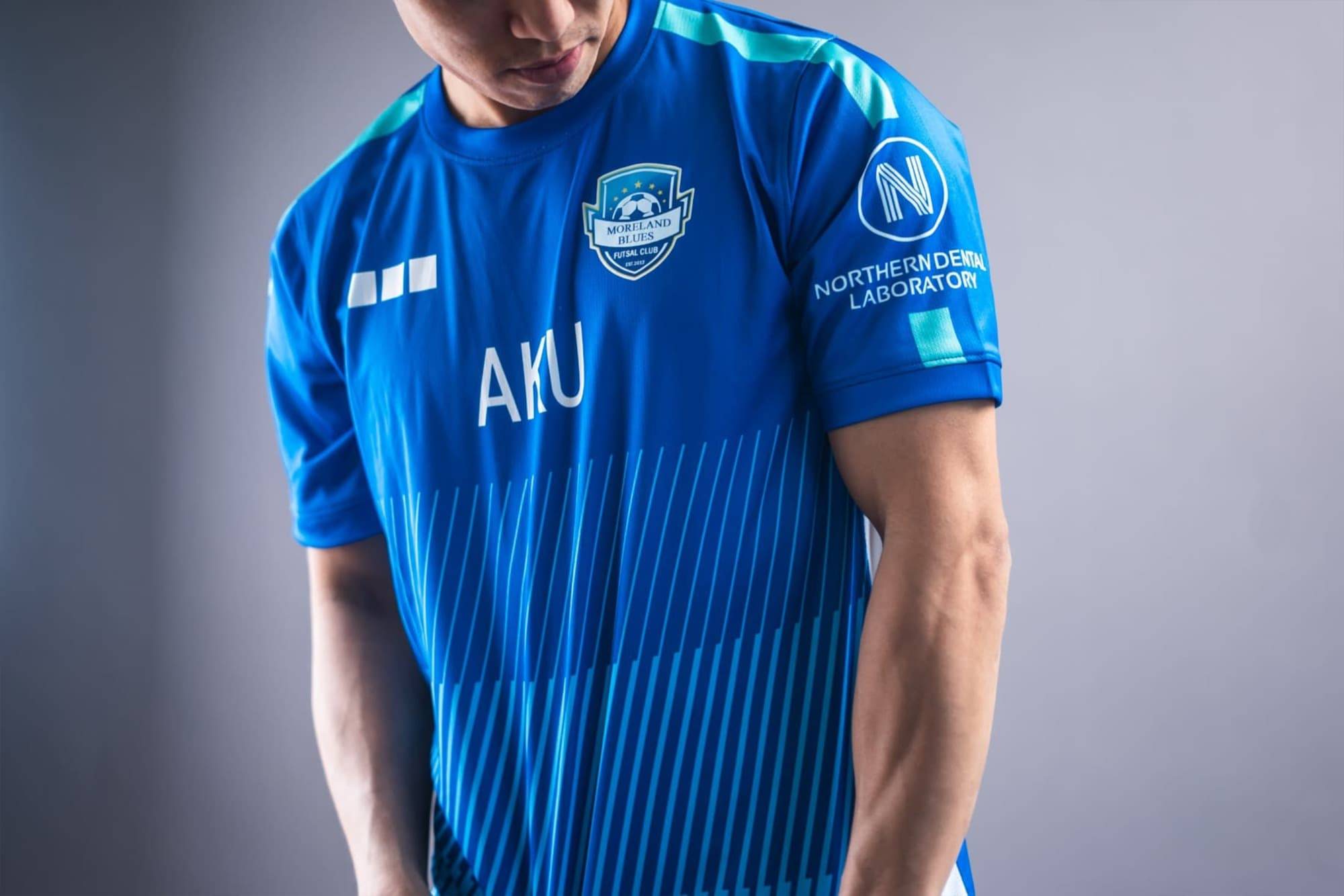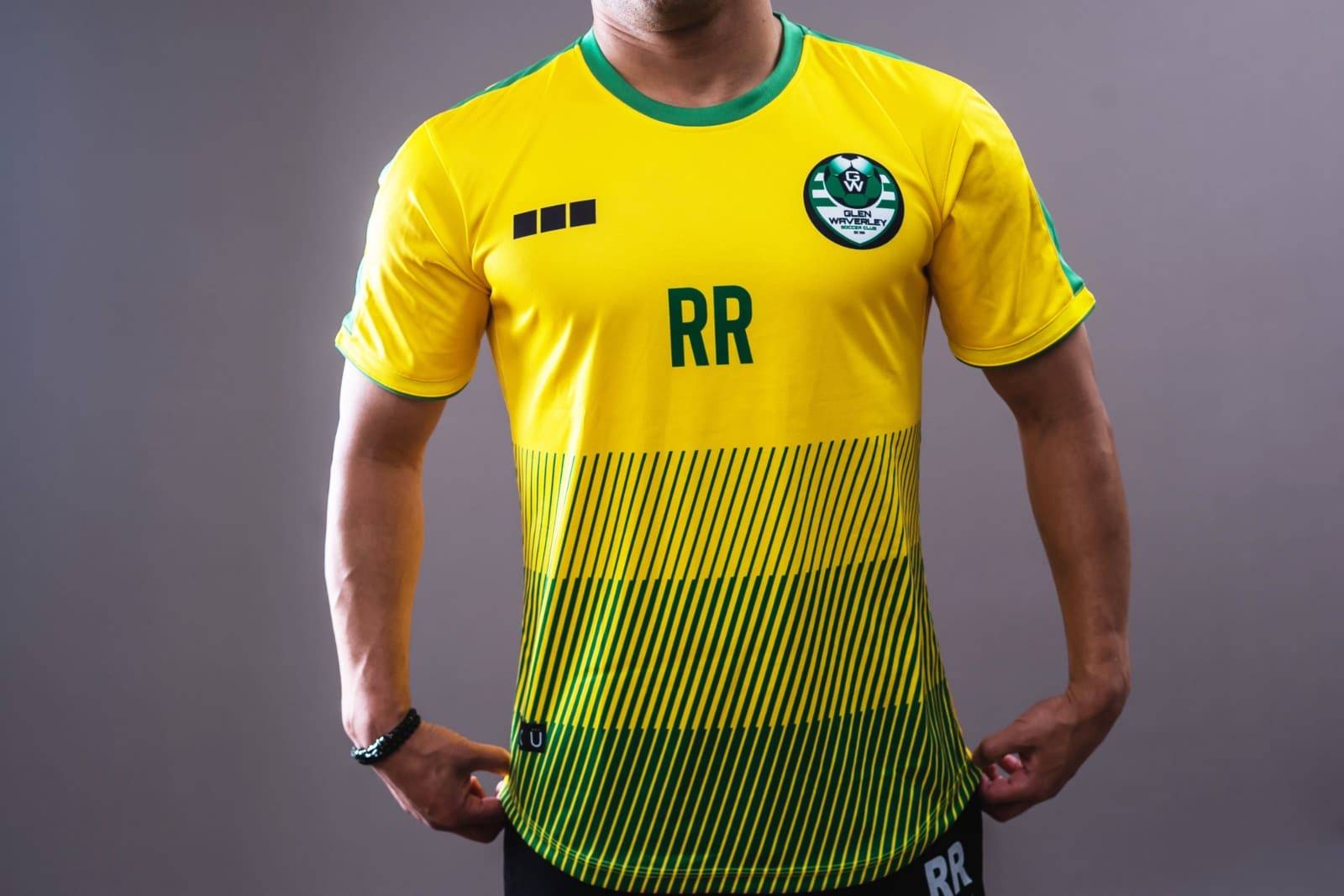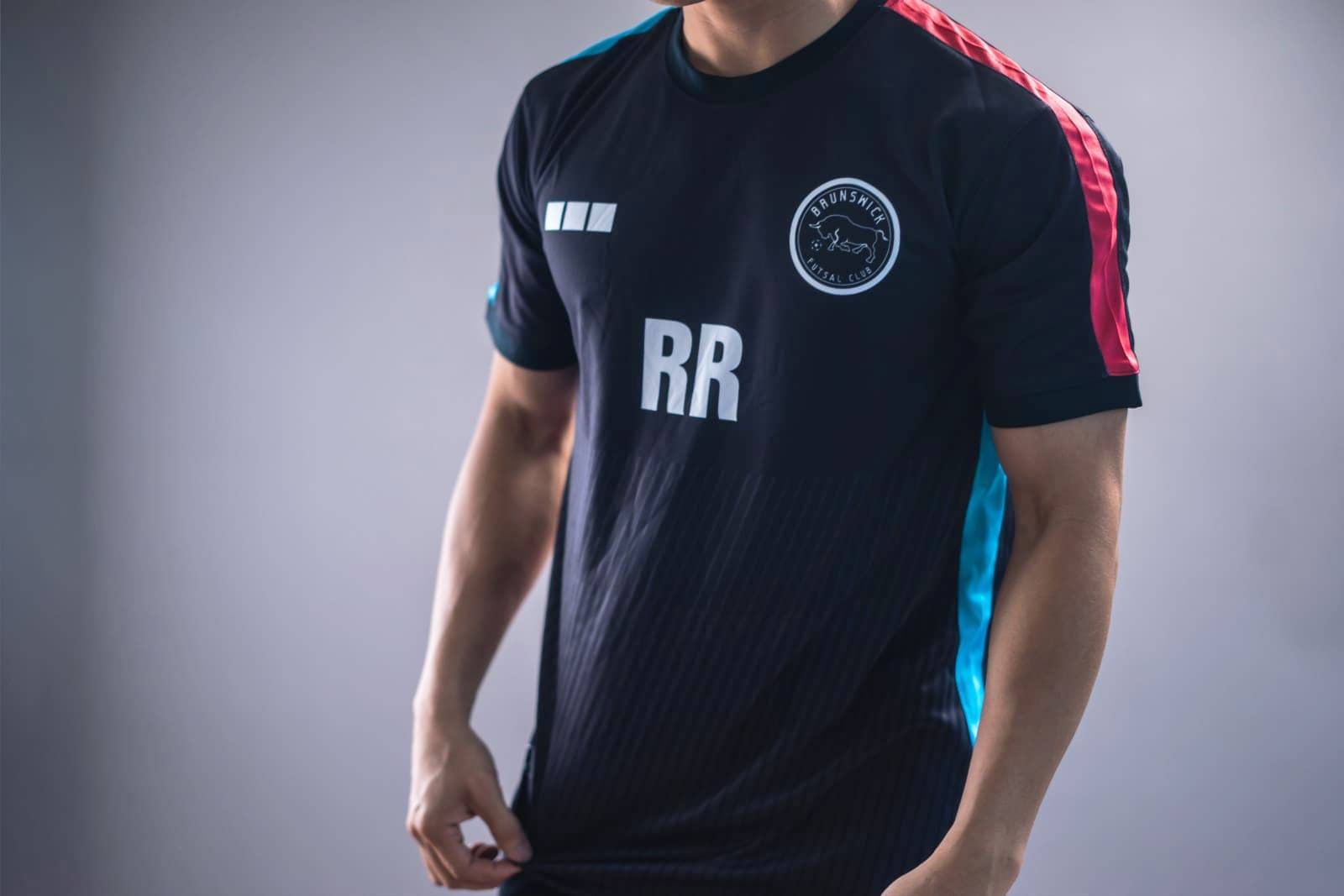 This is the easiest way to get the AKU custom look. Fill in a super quick form and we'll send you a free mockup with your requests. Featured here is the Nakata template.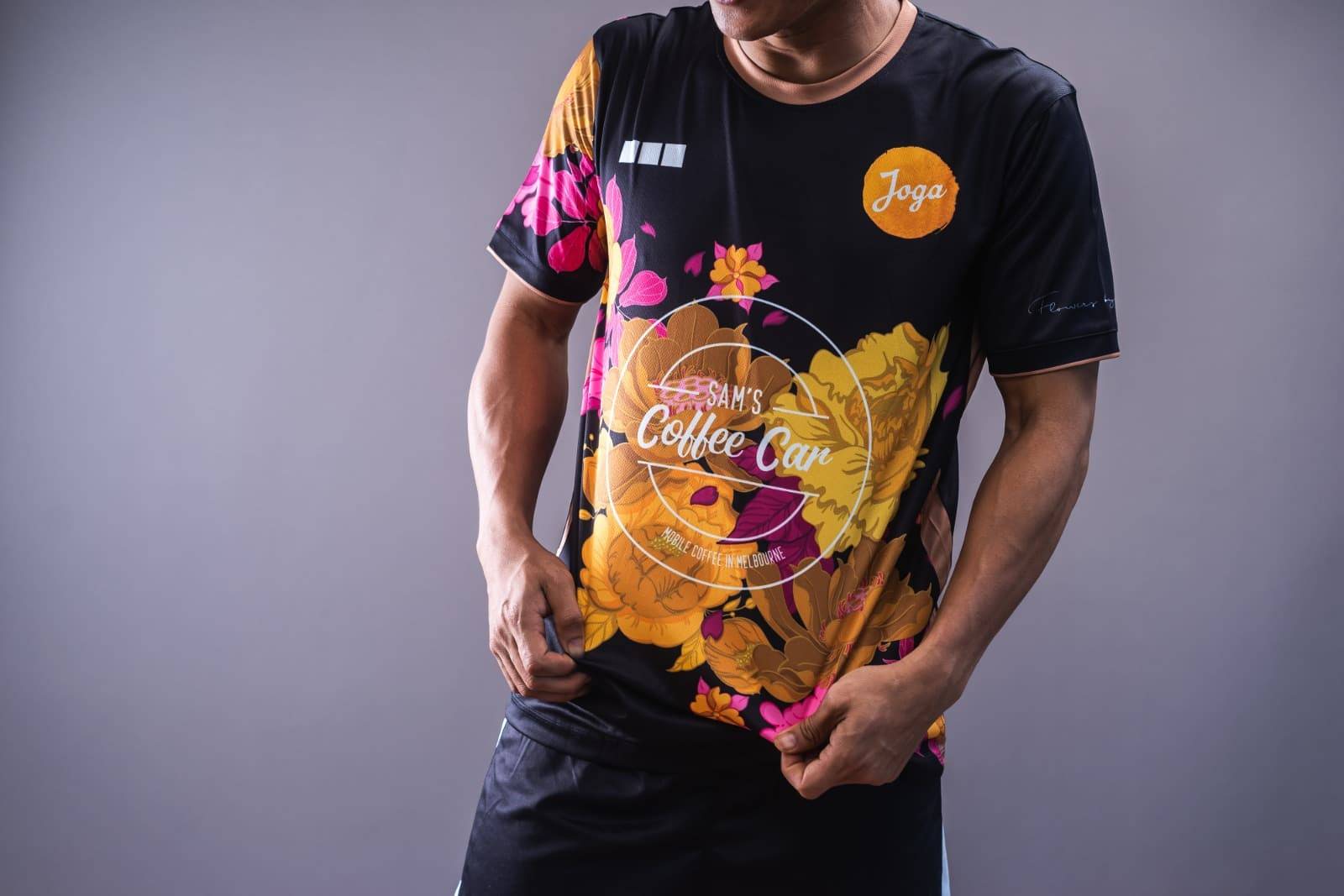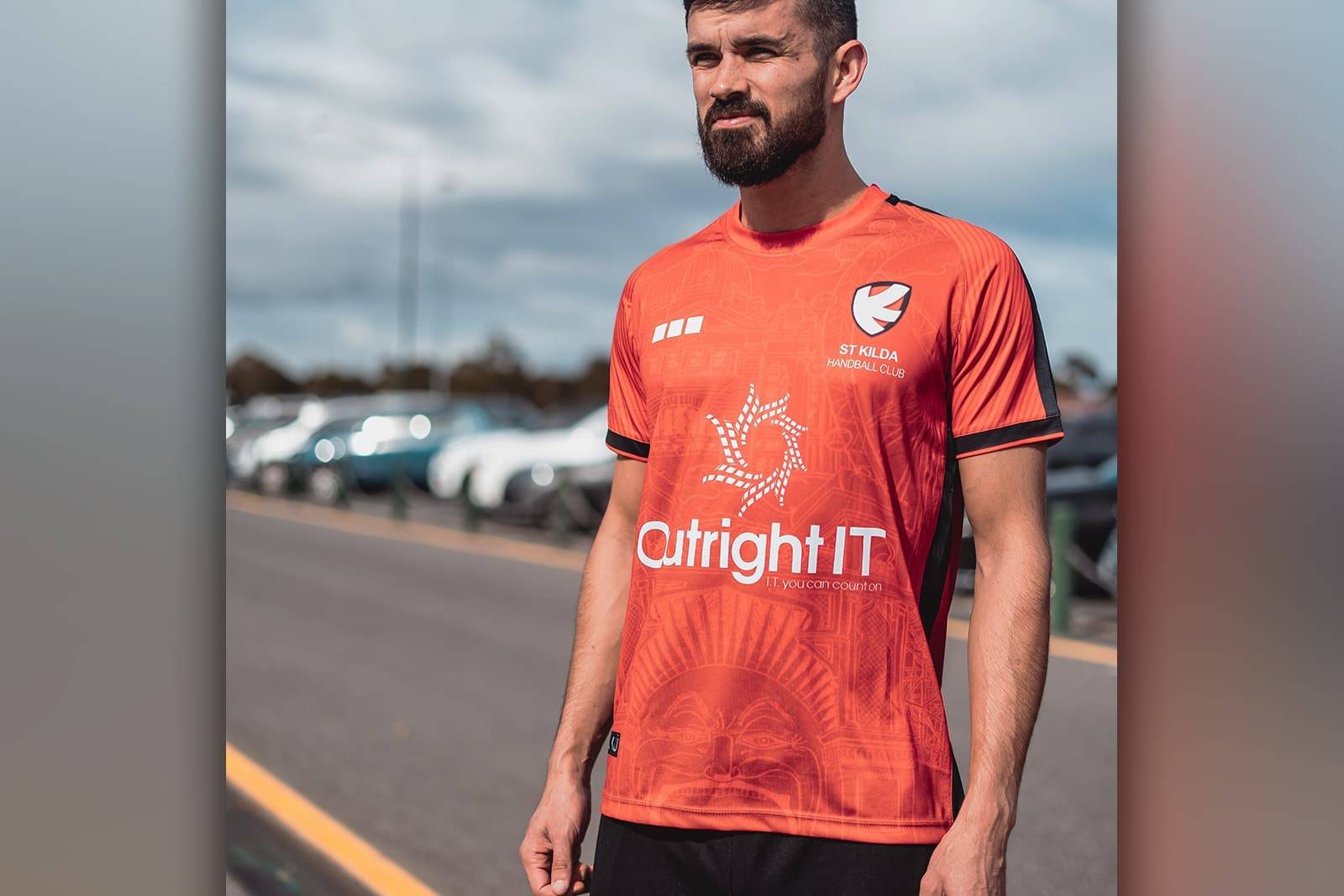 Beautiful hand drawn graphics adds a new meaning of premium custom, thanks to the skills of Head Designer Kui Mu.
We are bringing together like minded athletes from across the board, grassroots to the elite level.
Elite level microfiber polyster

Keep your sweat off your body with the extra absorbent Lite Pro material. Less moisture keeps your body comfortable.

Tough microfiber and high quality stitching. Sublimation printing also means designs that don't fade away, printing from seam to seam.

Lite Pro is thinner and lighter than other profesional jersey material. Extra comfortable for your body.
All AKU jerseys and shorts is made from the same Lite Pro material, regardless if you're picking a template or full custom design.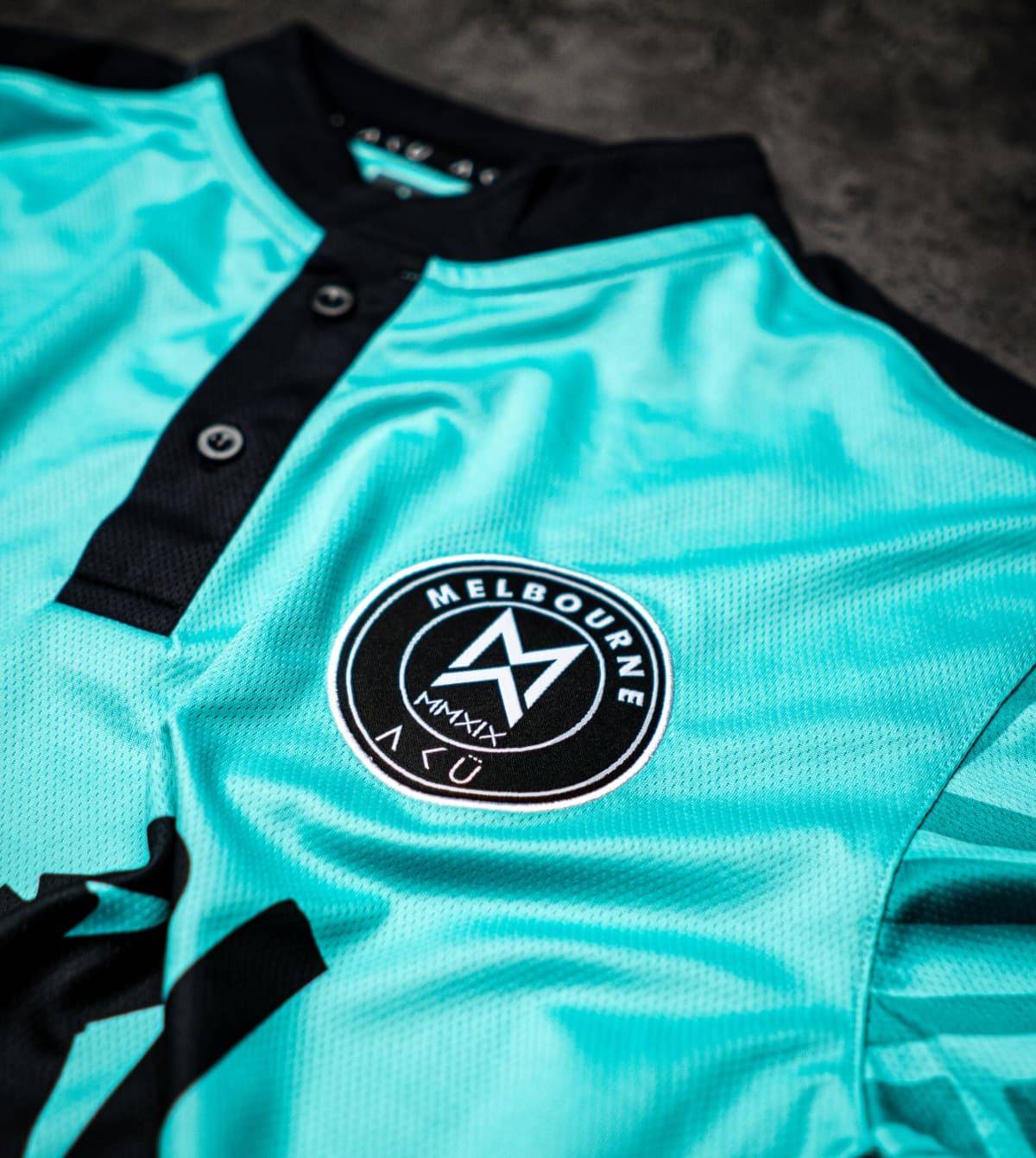 Sunday,Monday,Tuesday,Wednesday,Thursday,Friday,Saturday
January,February,March,April,May,June,July,August,September,October,November,December
Not enough items available. Only [max] left.
Browse Wishlist
Remove Wishlist