Our templates provide a quick and simple way to order teamwear. Pick up a pre-designed jersey, add up to 2 colours and we'll send you a free 2D mock-up. Pick the Full Custom Design jersey to send an order for a kit designed completely from scratch.
Create your kit in minutes with our new online design tool or select a template below to send a design form.
HIGH QUALITY PRINTS & FABRICS

FREE NAME, NUMBER & LOGO PLACEMENTS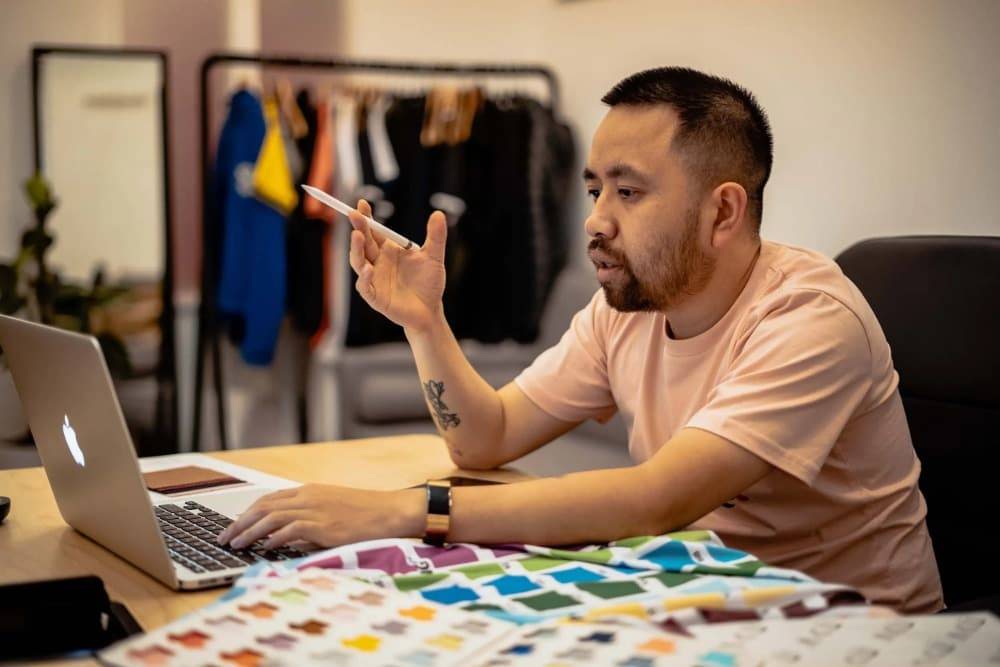 Create your unique identity with our 100% full custom kits.
From the design, to collar, fit and choice of sleeve, the only limitation is your imagination.
Sunday,Monday,Tuesday,Wednesday,Thursday,Friday,Saturday
January,February,March,April,May,June,July,August,September,October,November,December
Not enough items available. Only [max] left.
Browse Wishlist
Remove Wishlist