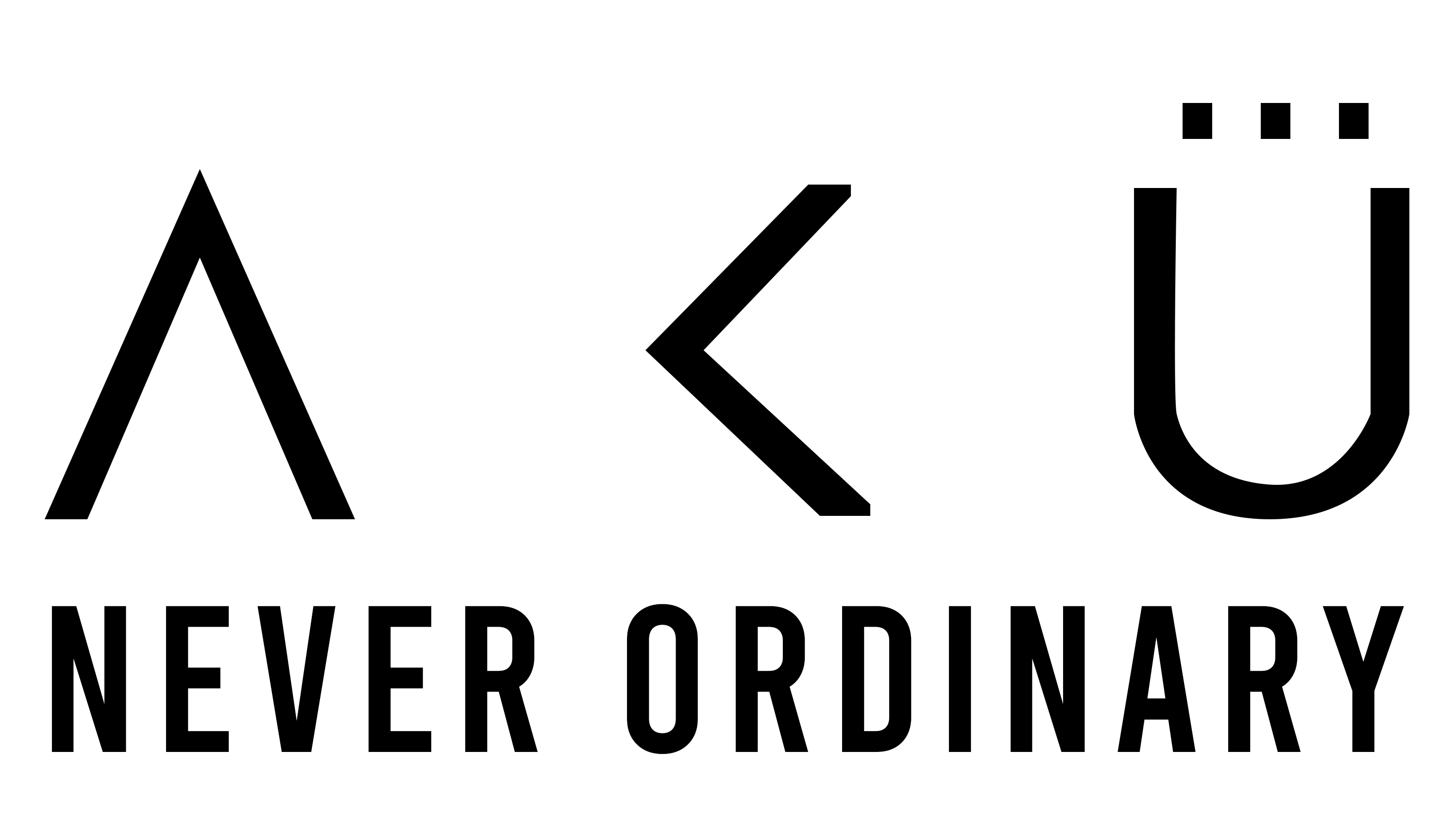 AKU is a lifestyle brand that specialises in custom teamwear solutions and activewear.
We help create identities for teams and unite like-minded individuals under a community called the AKU-mmunity – a collective that never settles on the ordinary.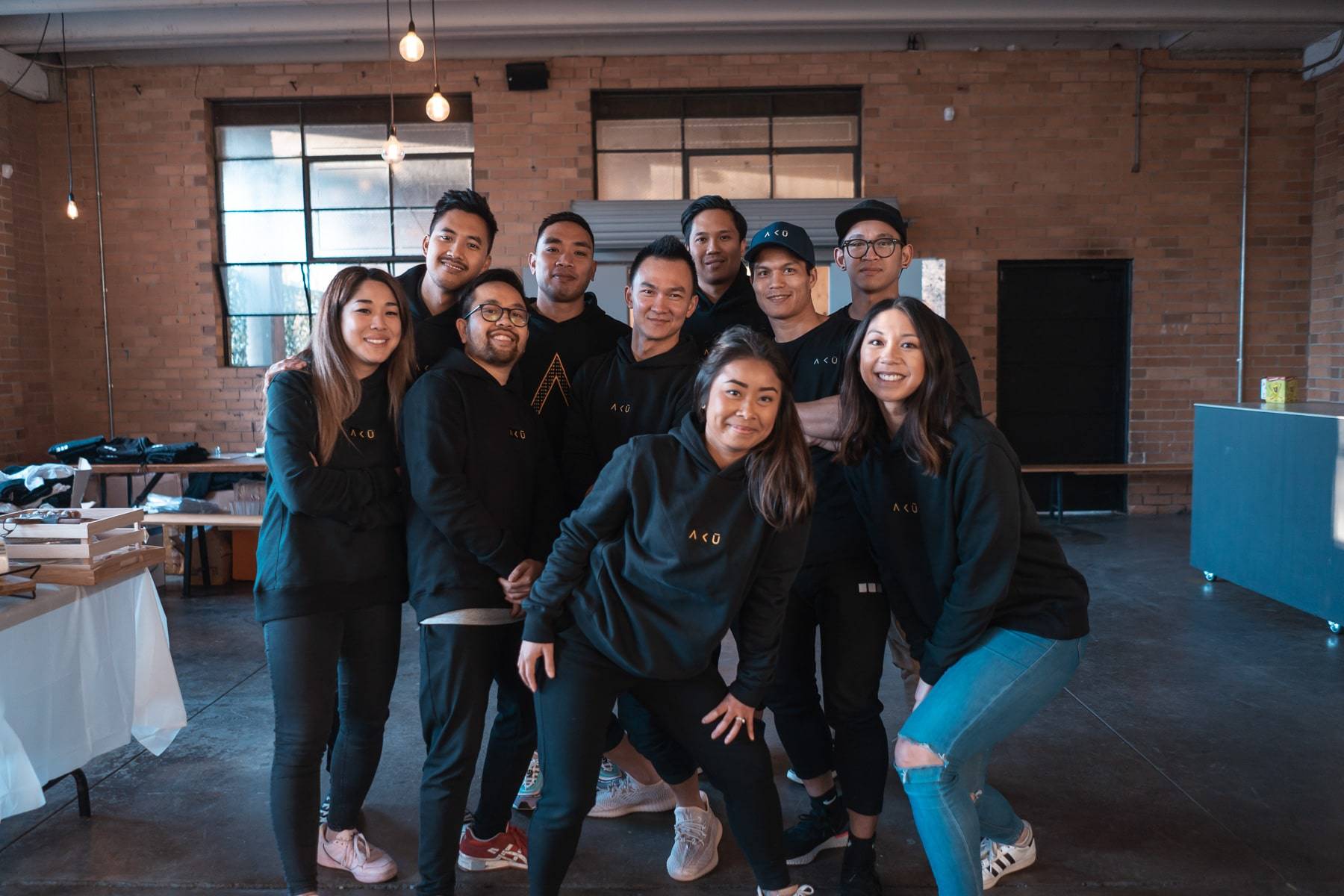 To unite and empower people with an identity to achieve the extraordinary.
AKU exists for individuals that are looking for more than just a transaction, we're here for the ambitious who want to unite and achieve the extraordinary. AKÜ is dedicated to empowering individuals by giving them an identity and providing a voice for the under-celebrated.
There's beauty when human beings unite, create connections and work together to achieve a common goal, and for most, the ability to achieve this is done through sport. It gives us a sense of belonging and allows a collective group of ordinary people to achieve the extraordinary. It was these principles of human connection and achieving the extraordinary that started AKU in 2017.
Watch the full story on AKU's journey so far: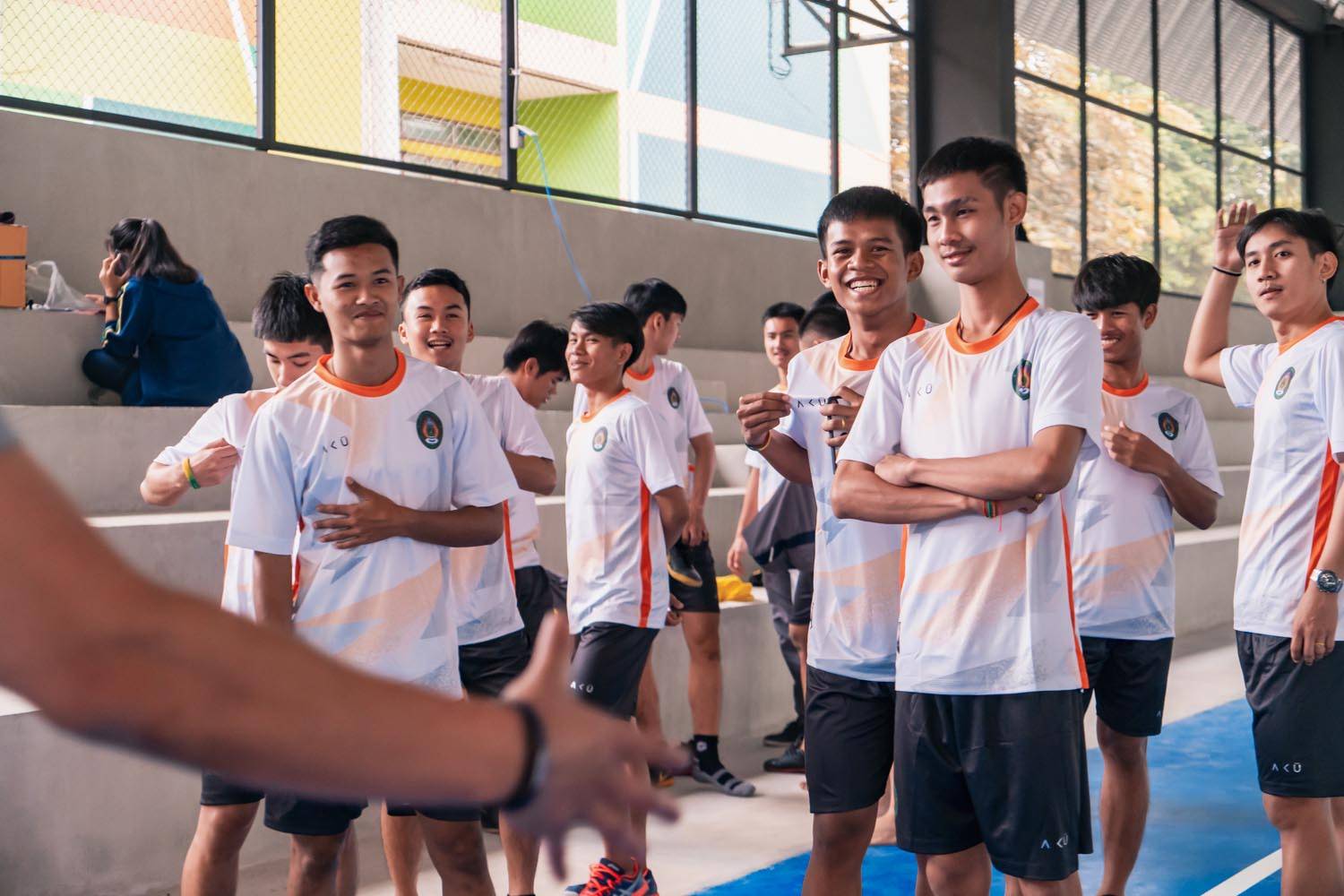 We strive to make premium custom teamwear affordable and accessible to everyday athletes because we believe they deserve better.
We aim to focus on empowering individuals and will aim to give people the tools, belief and support they need to succeed.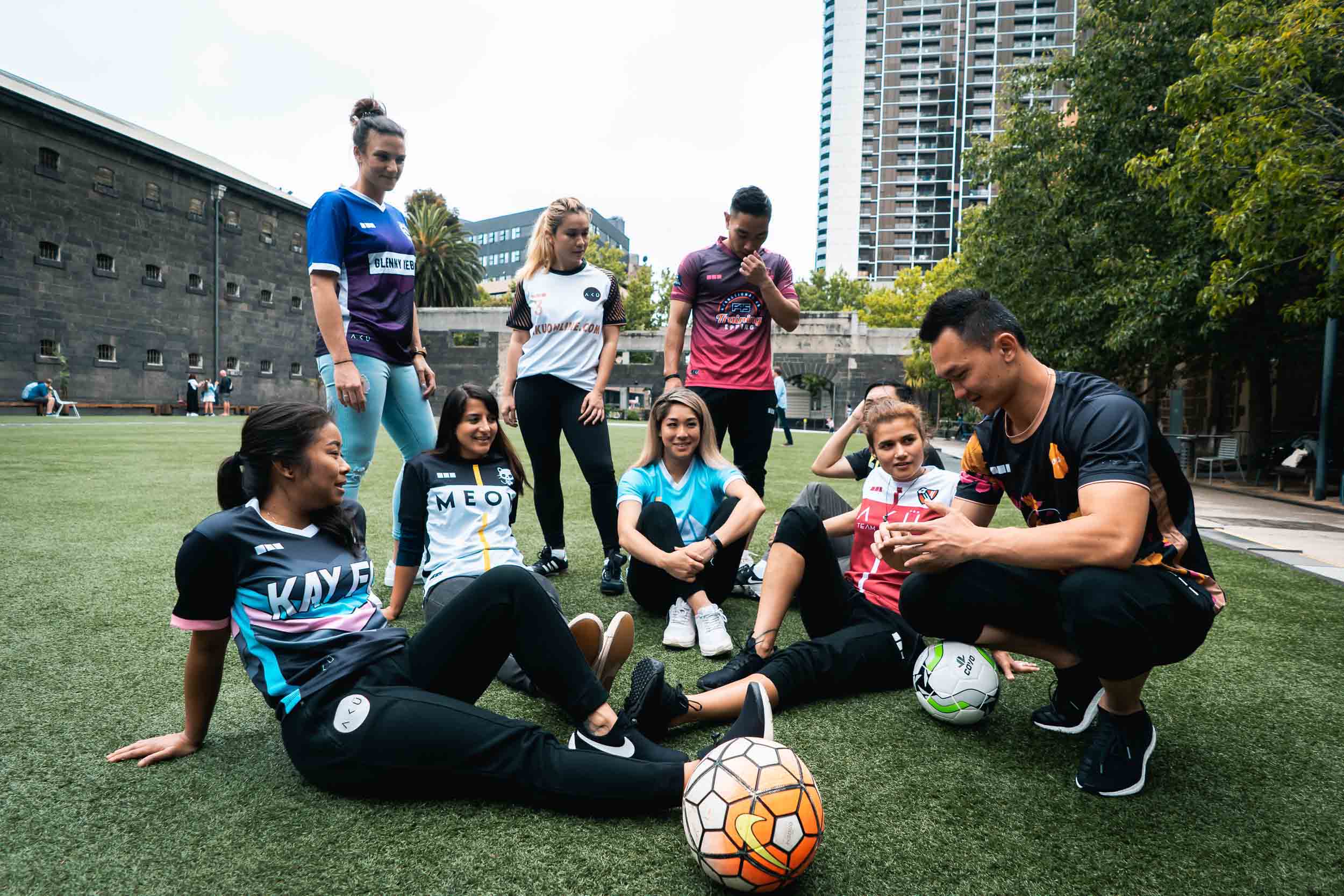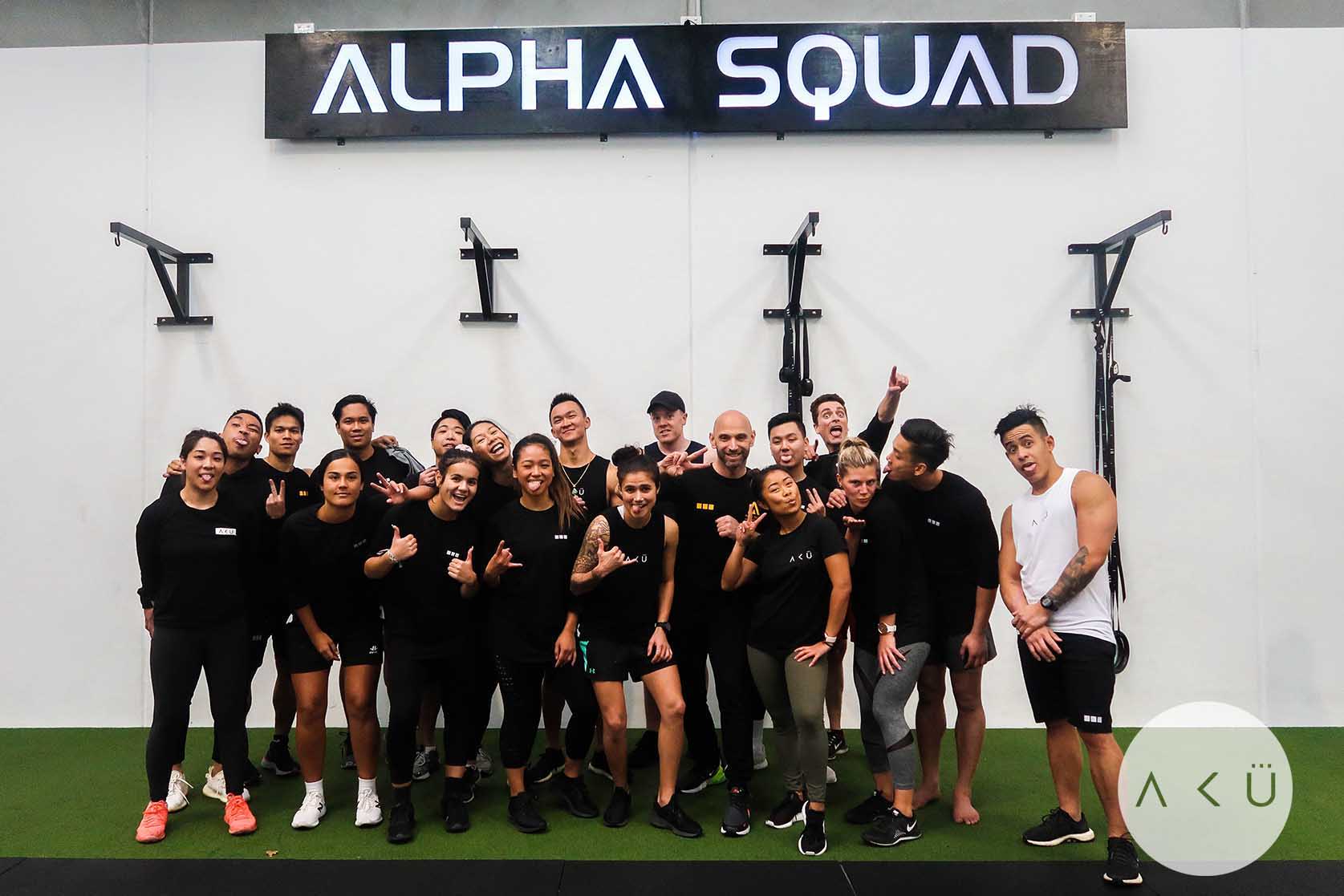 We aim to bring people together, share success and be a voice for the under-celebrated.
We aim to build an environment which doesn't take itself too seriously and infects joy in each interaction.