The easiest way to to kit your team in premium customisable kits
Design, print and deliver a customised kit for just $40 per kit (minimum 6)
Design, print and deliver a customised kit for just $40 per kit (minimum 6)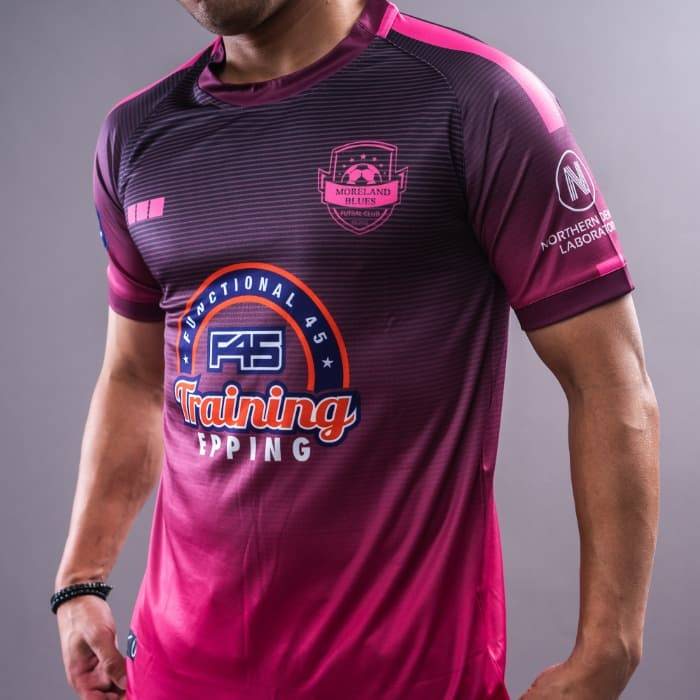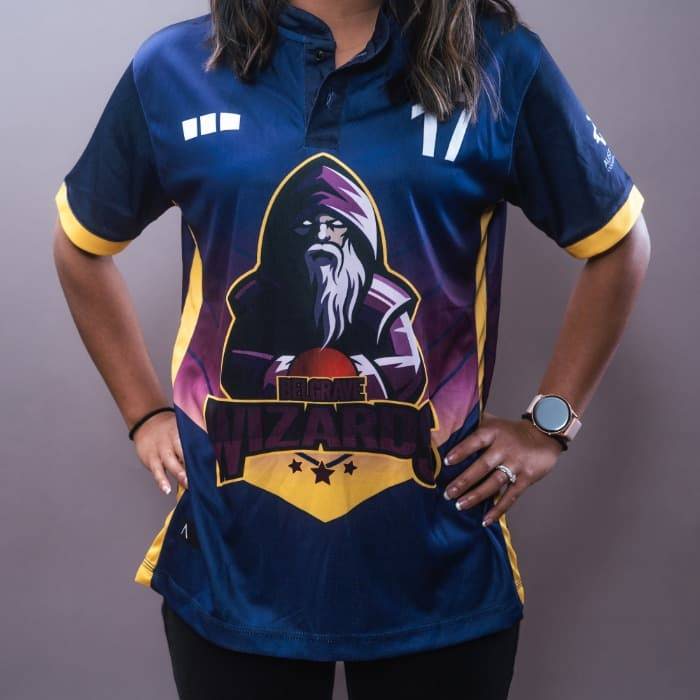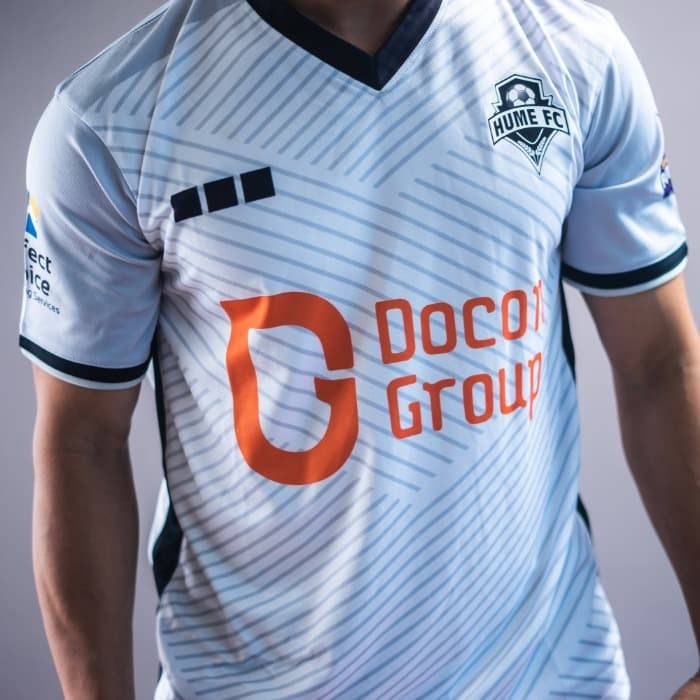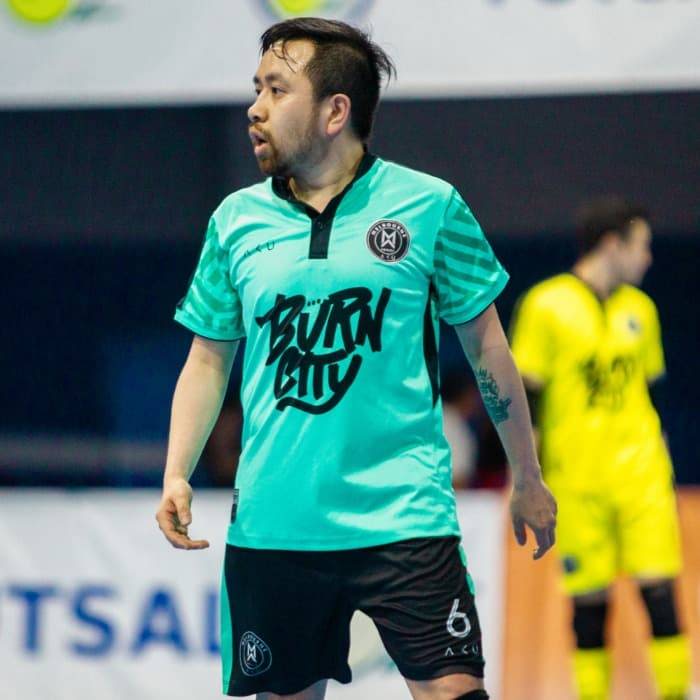 A professional level kit with a huge range of custom design features
A professional level kit with a huge range of design features.
whEN YOU TEAM UP WITH AKU
You will have a kit creation experience like no other. Our customer service is all about you and your team, and finding the best way to put your team's soul onto your shirt. Know that when you put your foot on the court, you are stepping out as true proffesionals of the game.

Extra durable and expertly crafted. Material ready for full contact sport.

Thin and light material, for extra comfort and free movement.
Moisture and sweat is absorbed and pulled away from your body.

From hand drawn art to a complete array of colours, create a kit exactly how you dreamed.

Our customer service will be with you at each step to ensure all your needs are met.

Accessibility is our goal. We keep our prices competitive with simple price structures.
The AKU team will put your logo onto a jersey that will make you world class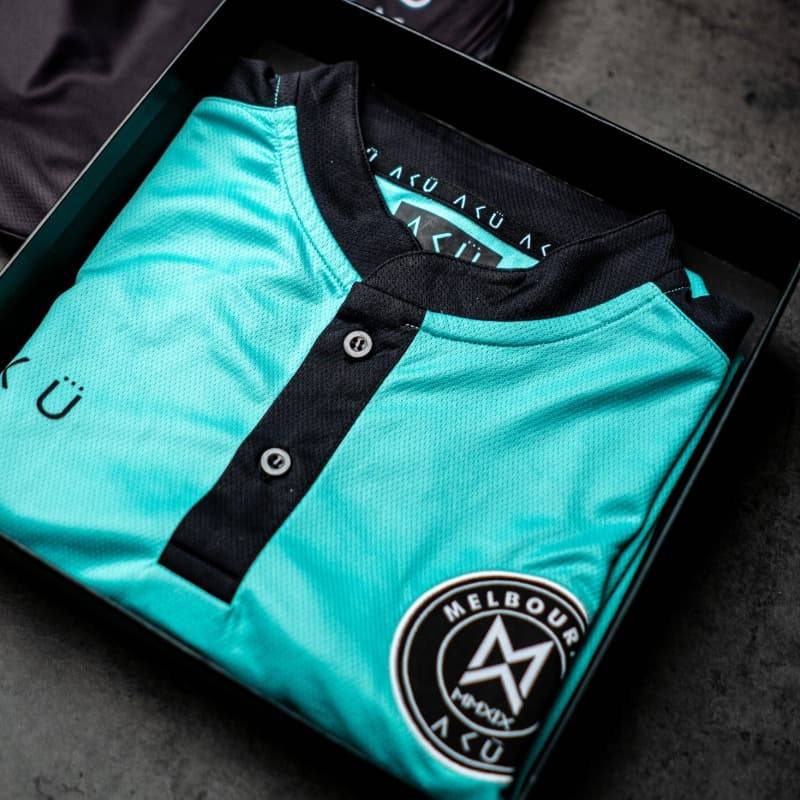 When we created AKU our goal was to kit ourselves and our friends in the community.
Tired of overpaying and getting the run around by global brands and wanting more than low budget market kits we wanted our team to wear something we could be proud of for years.
High quality proffesional standard kits is within your reach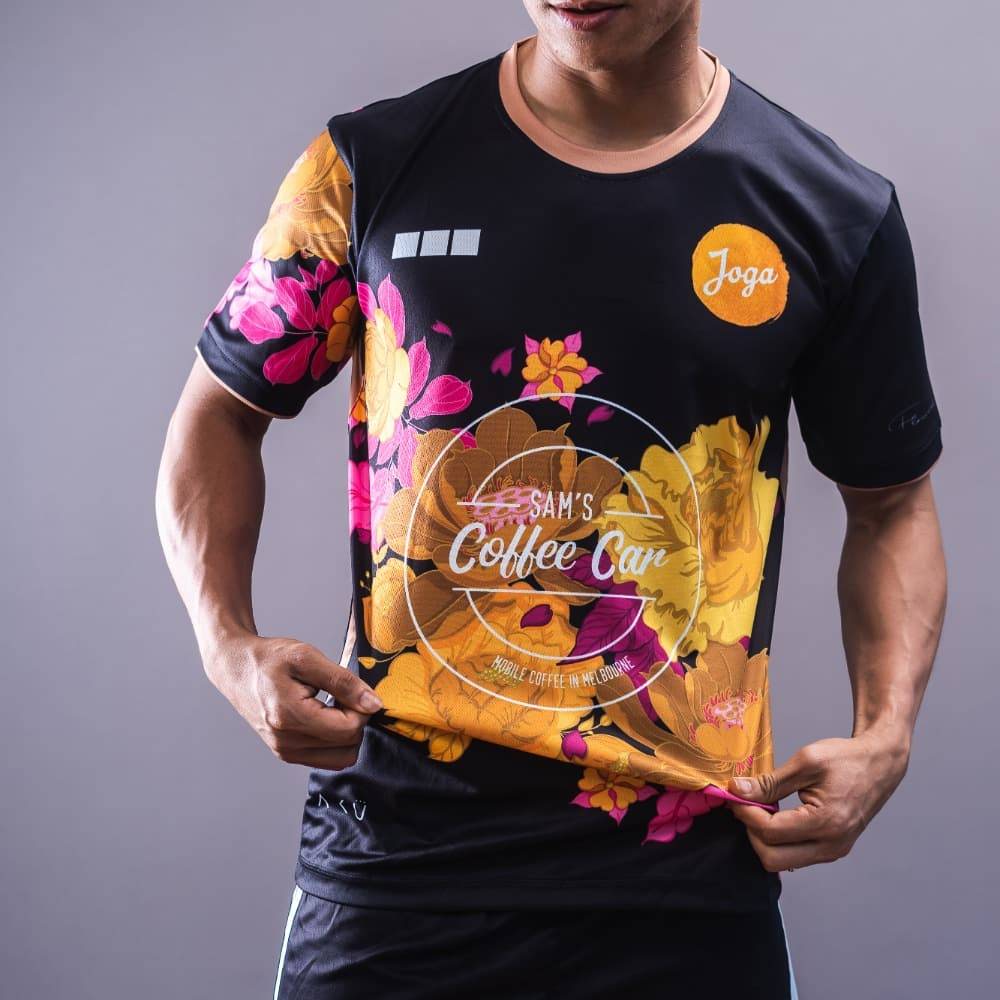 Our designers have the entire kit at your disposable. With our sublimation printing we can apply a huge range of colours, so we can put a finishing touch just about anywhere you like.
What can I customise with AKU?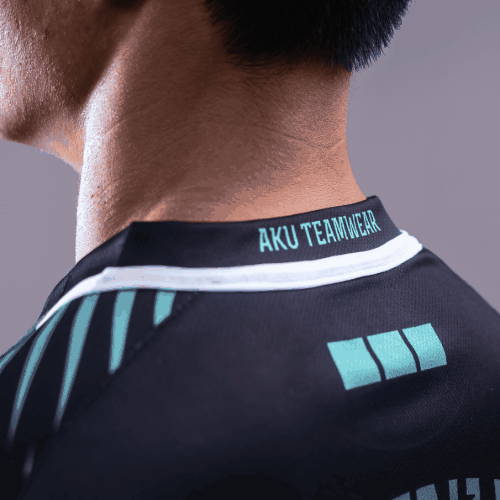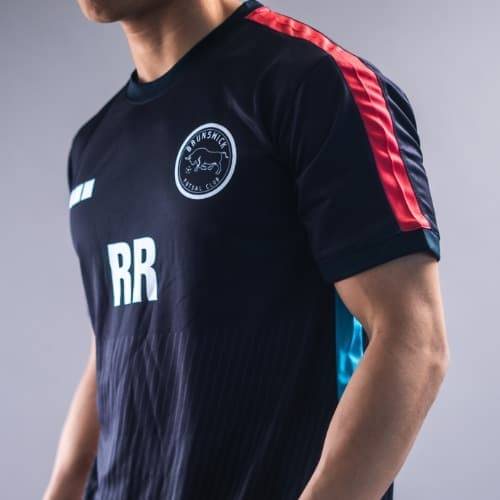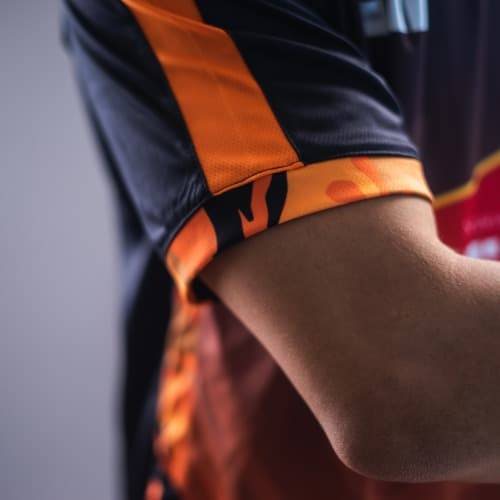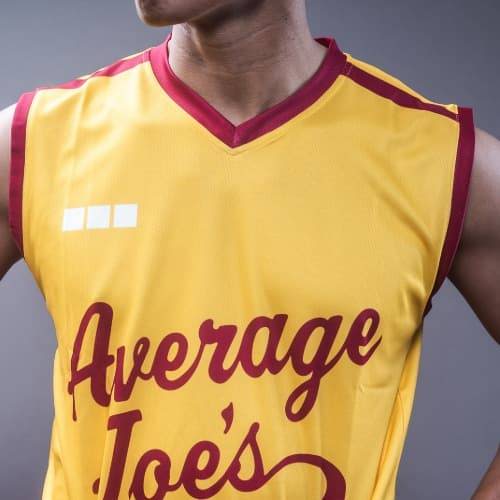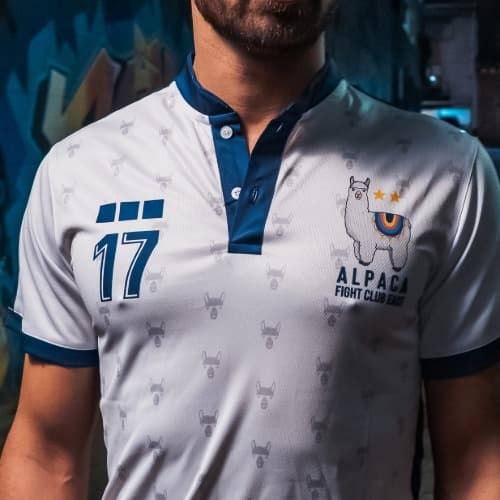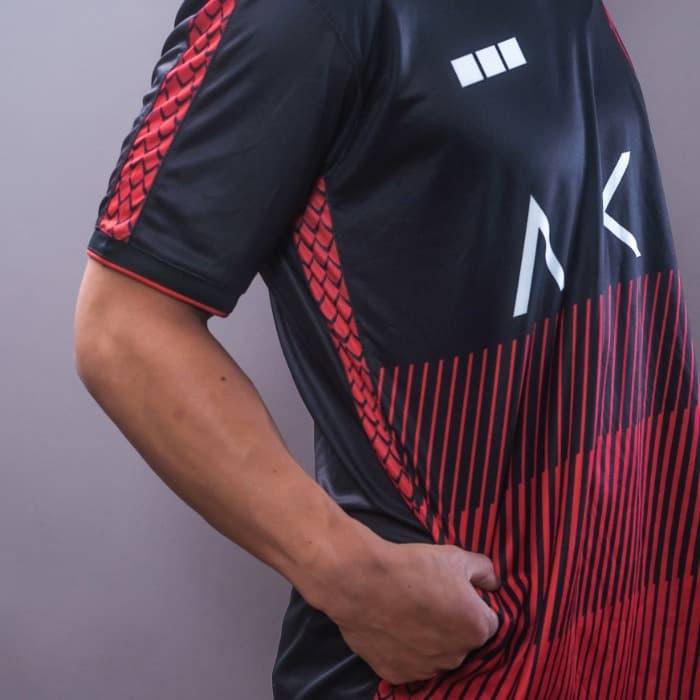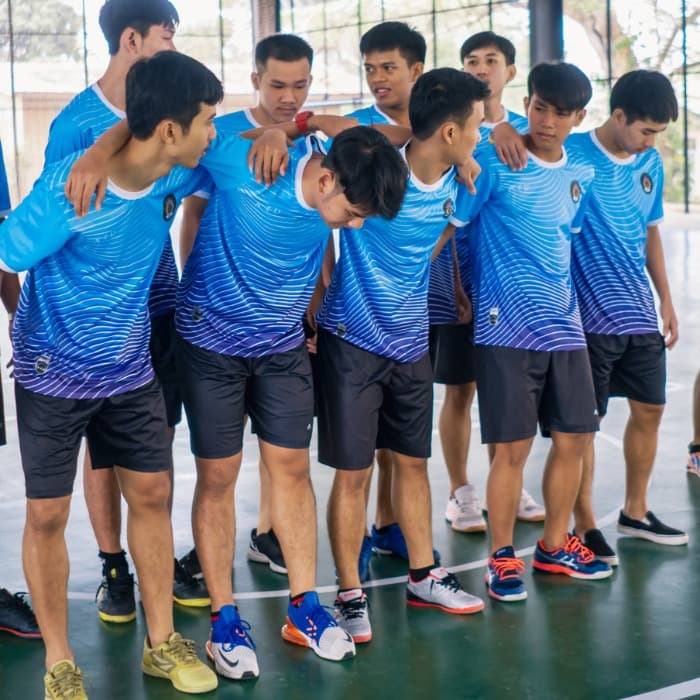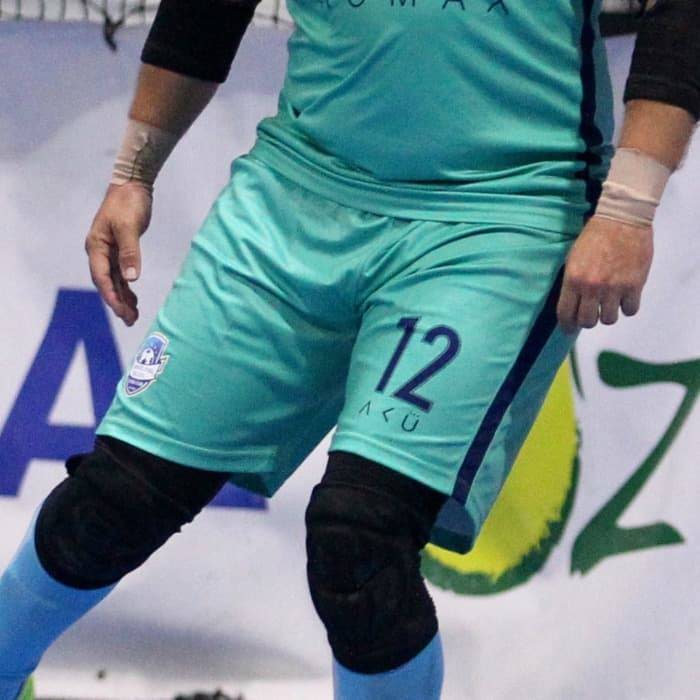 Hand drawn artwork by Head Designer Kui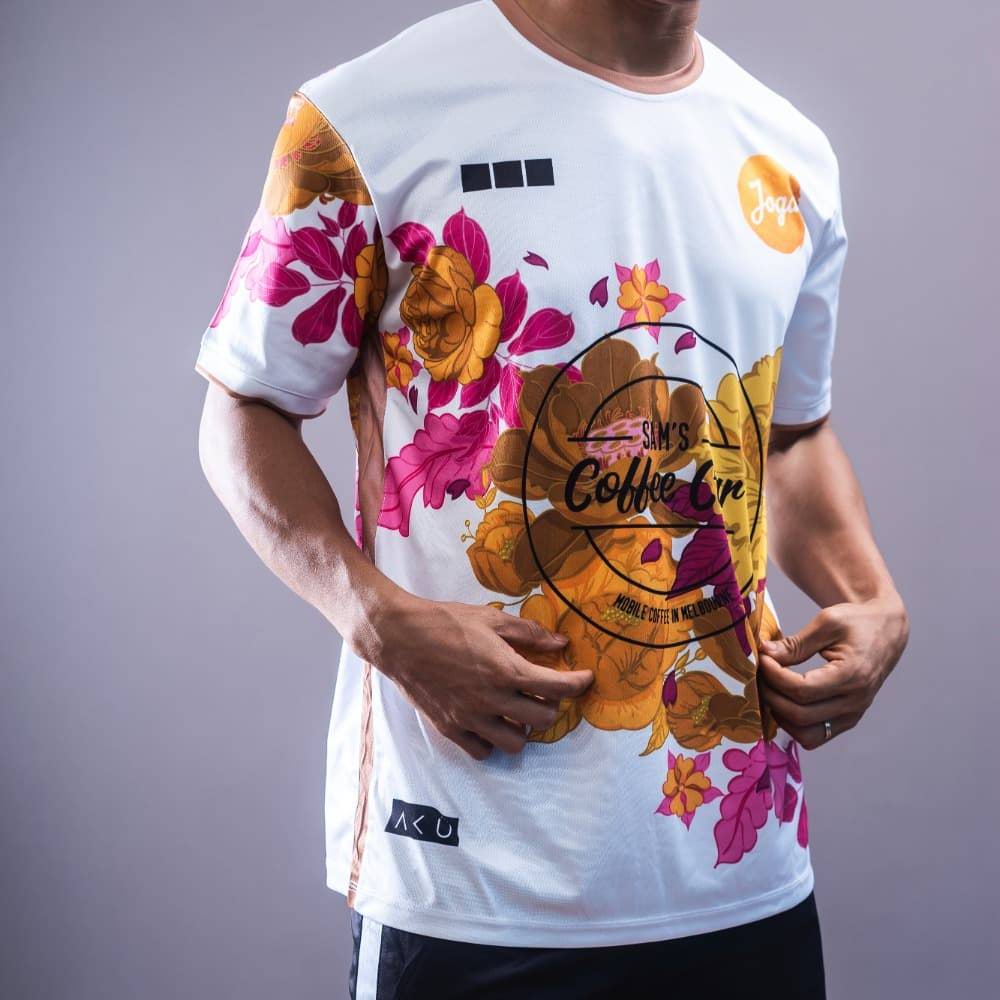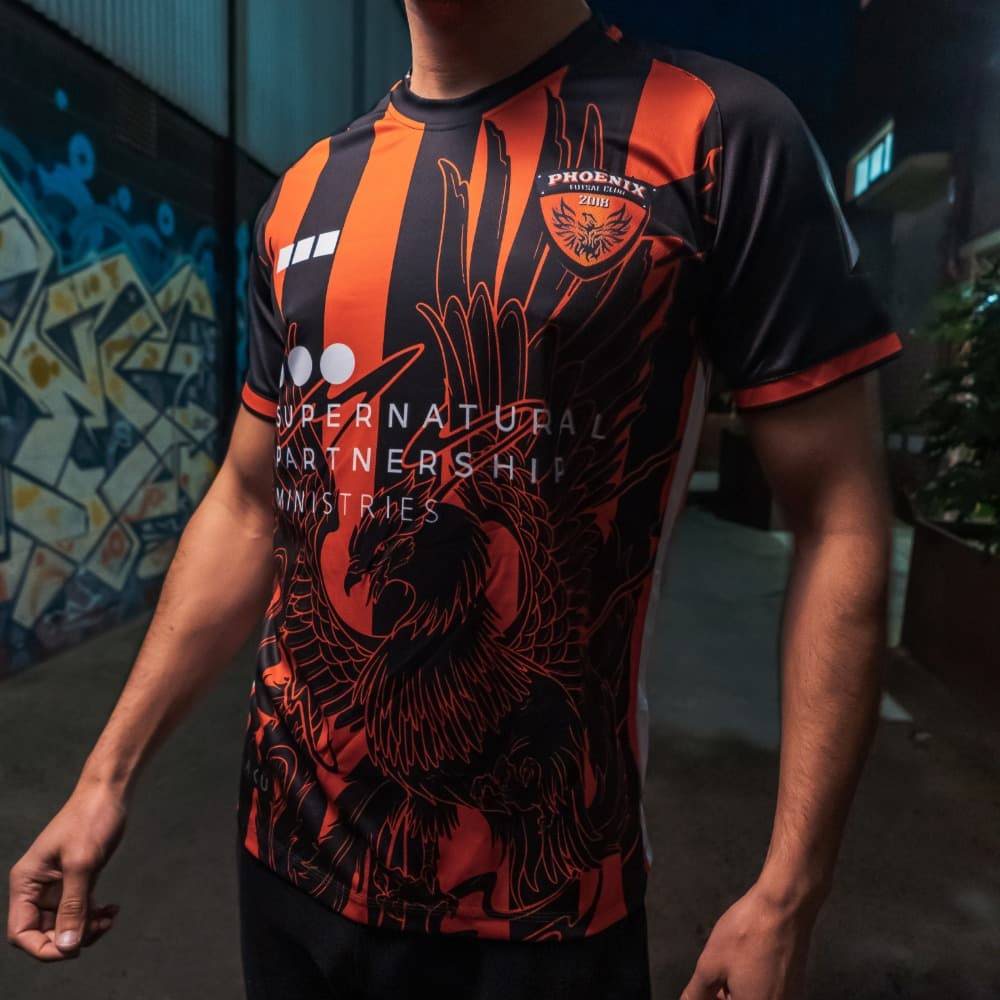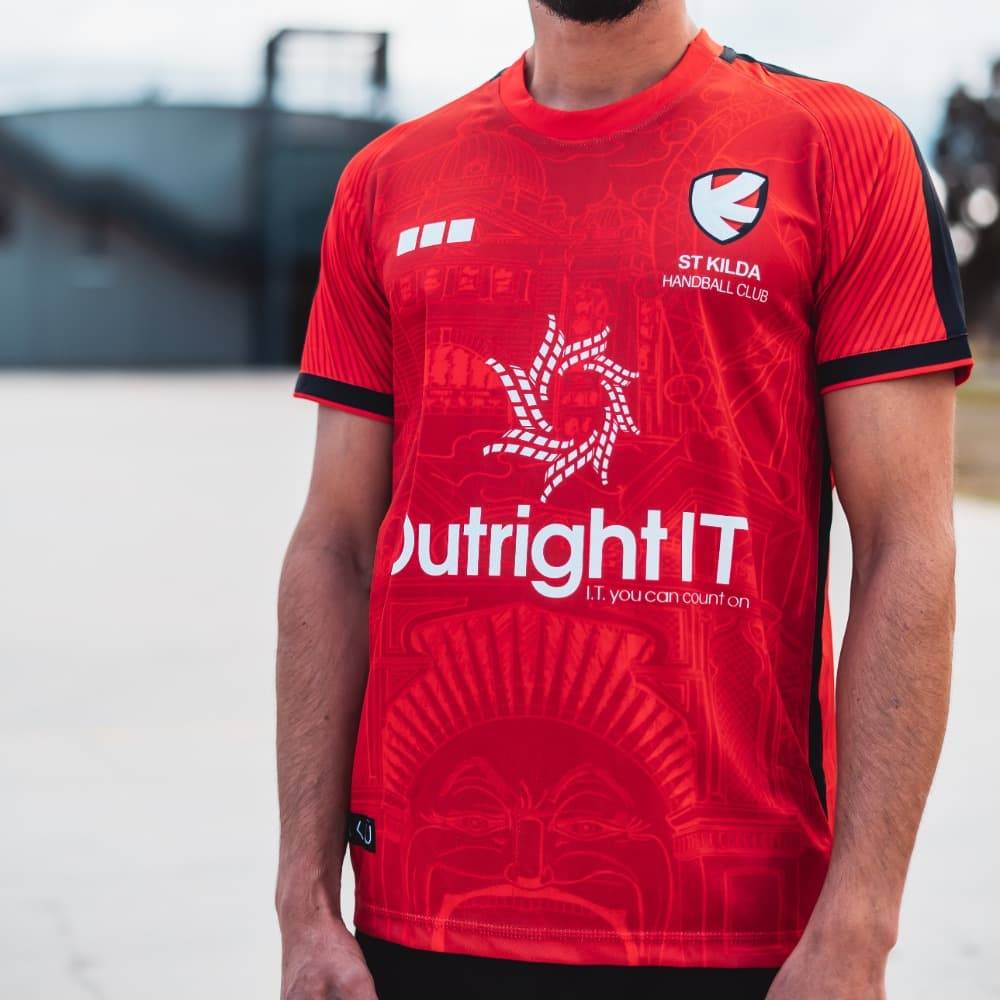 Even more customatisations available
Design from scratch or with a template, we can help you create the jersey that'll take you next level

简体中文

English

日本語

Português

ไทย

Tiếng Việt
Sunday,Monday,Tuesday,Wednesday,Thursday,Friday,Saturday
January,February,March,April,May,June,July,August,September,October,November,December
Not enough items available. Only [max] left.
Browse Wishlist
Remove Wishlist