A fresh take on business merch
Dont settle on slapping your logo on a tee. Modern street style designs on fresh cuts
Let us create a design based on your businesses personality!
Perfect for giveaways, staff uniforms or for merchandise sales. Our clients have done it all.
Get an eye-catching customised design for your business and brand. Printed on 100% cotton tees.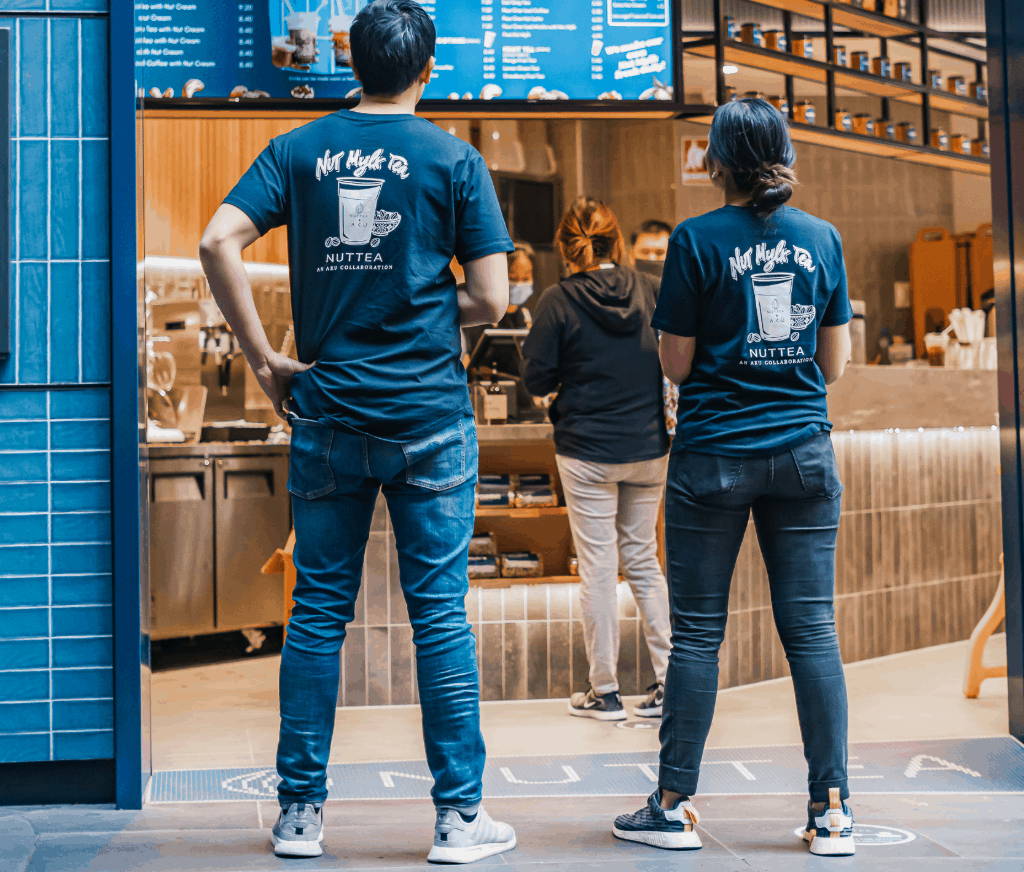 WESTALL FREE RANGE CHICKEN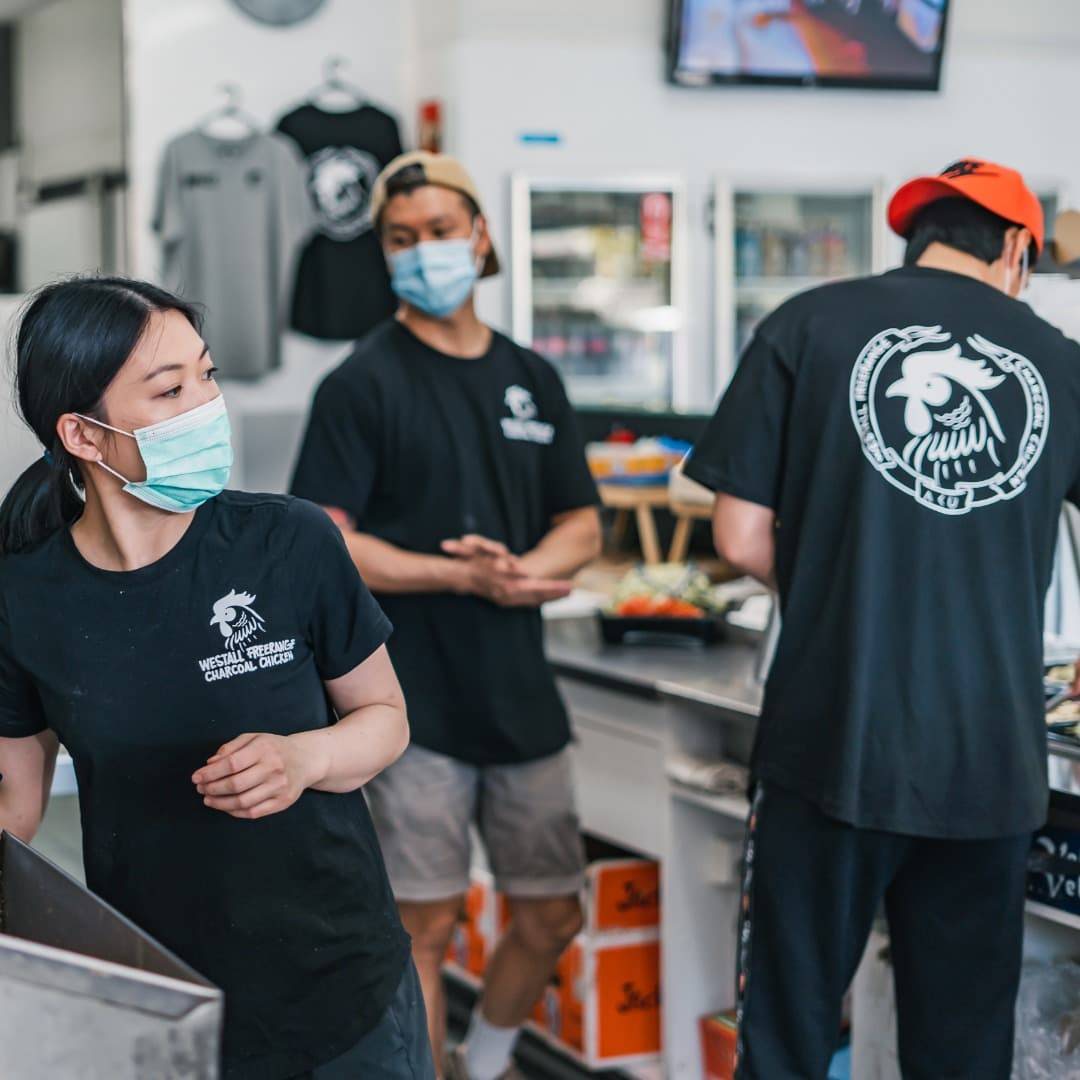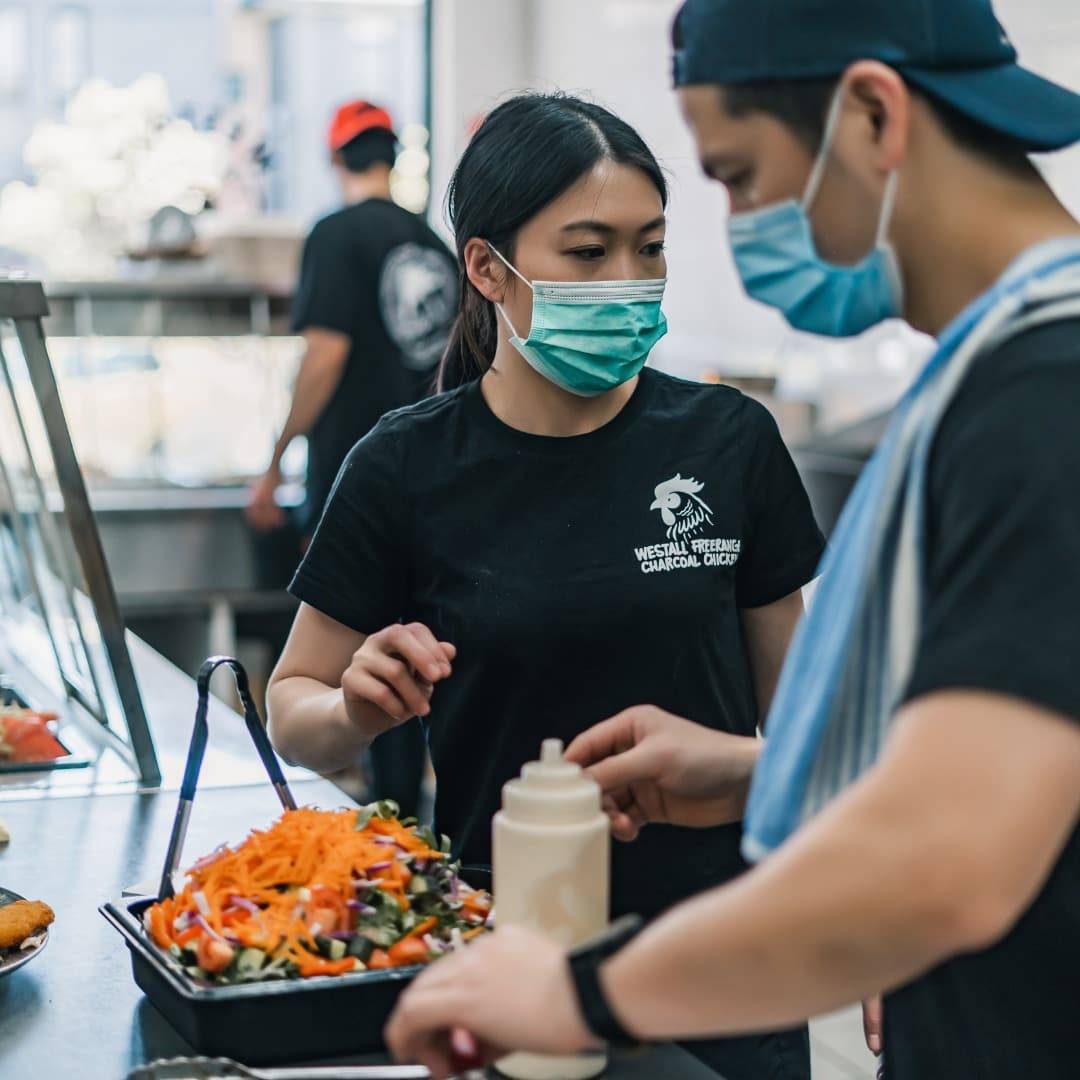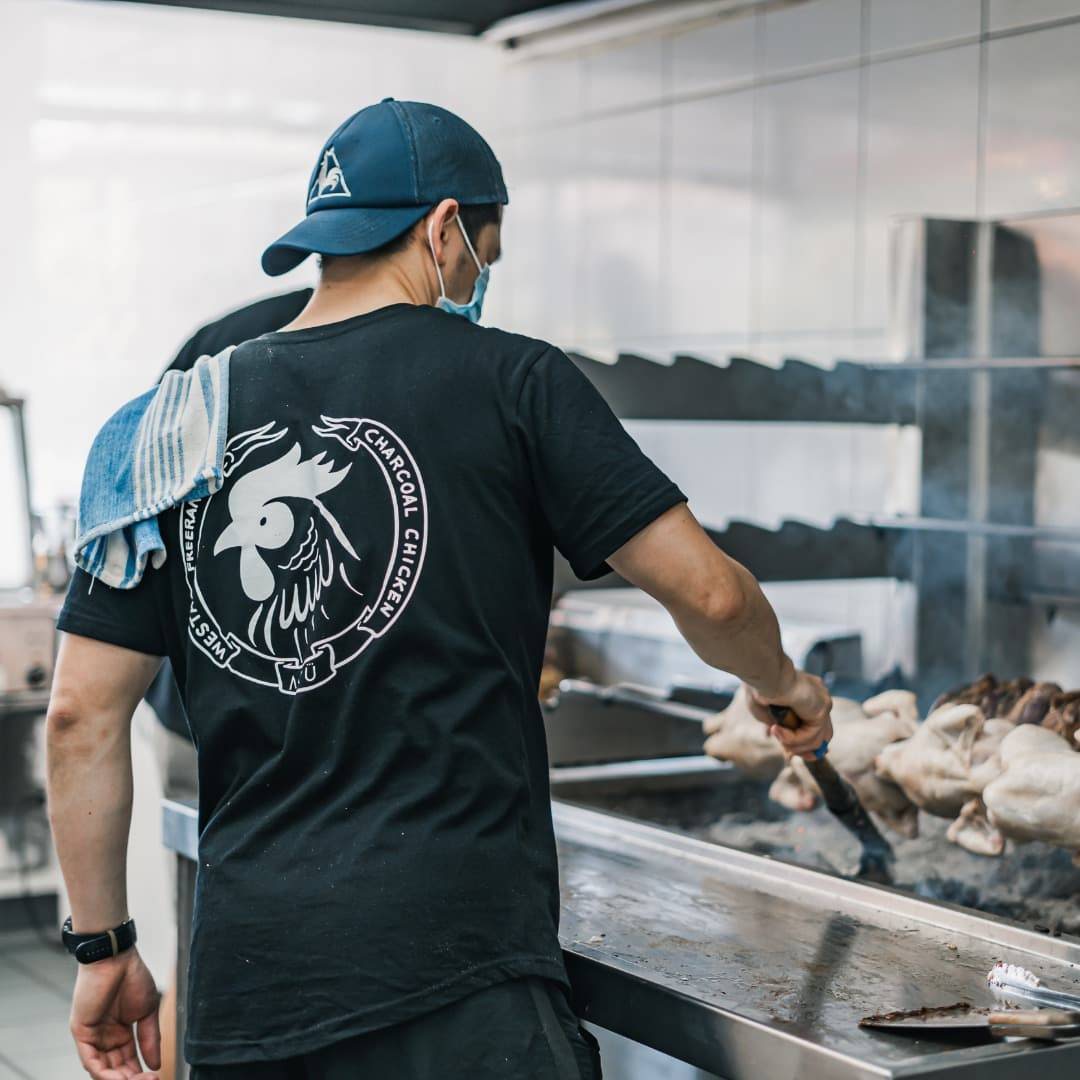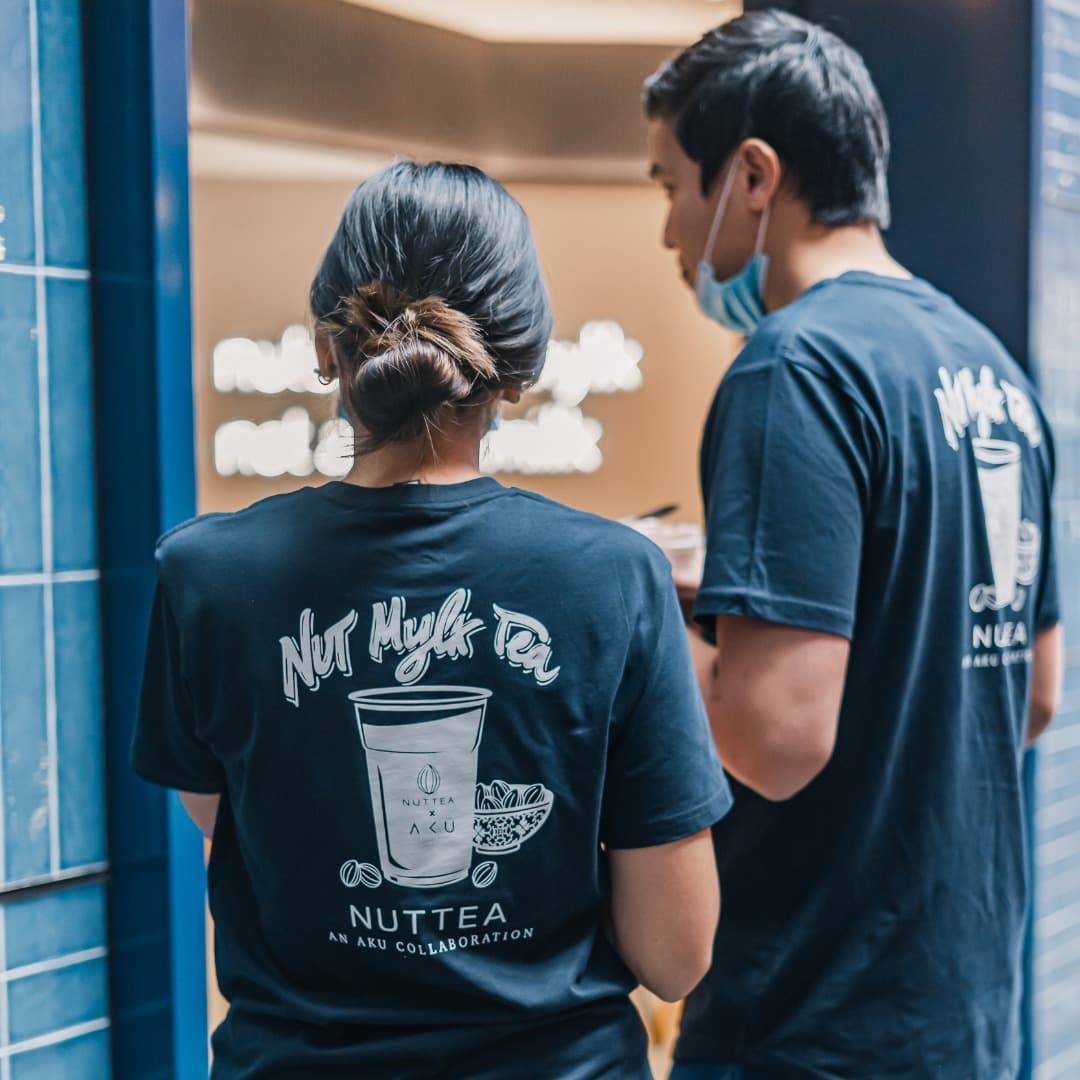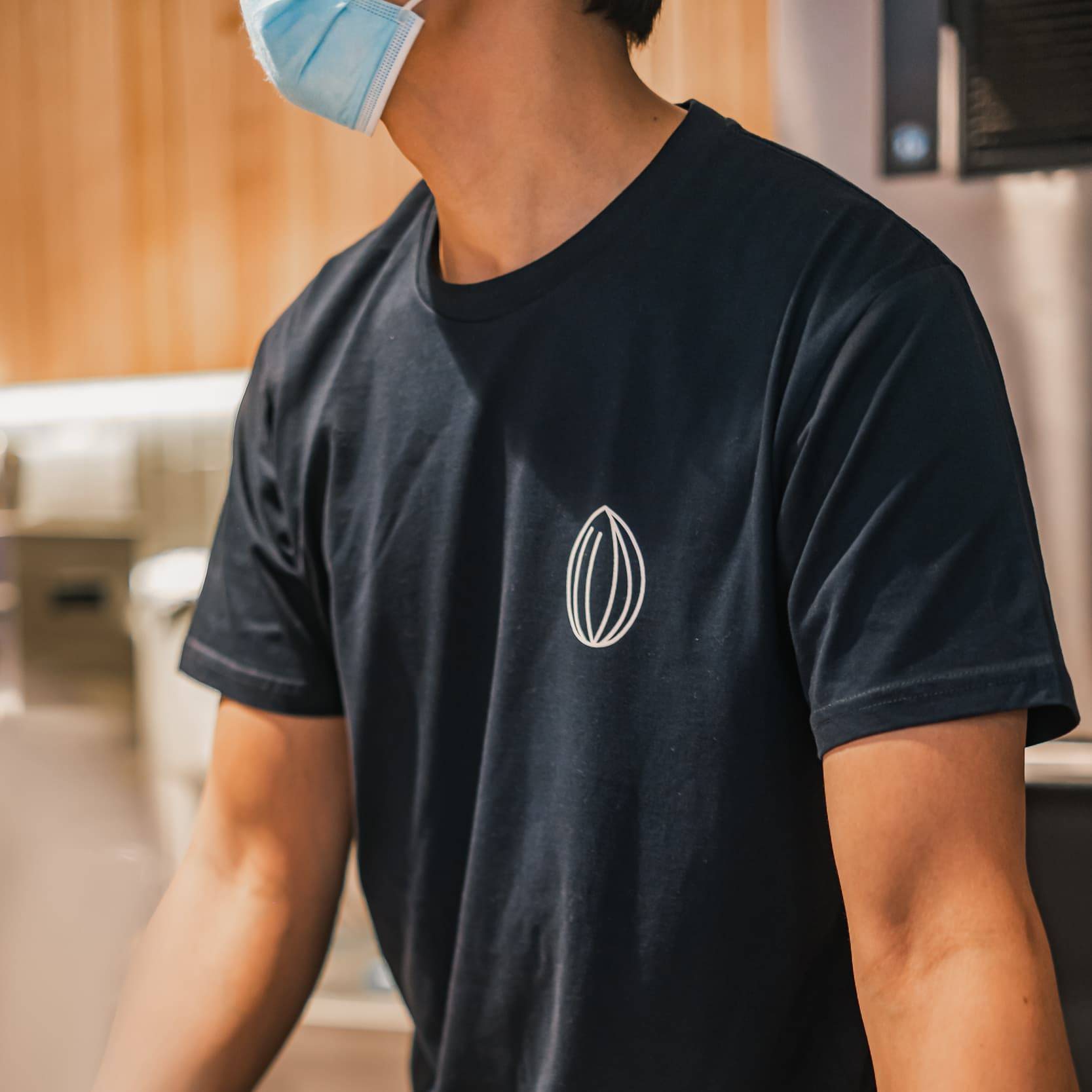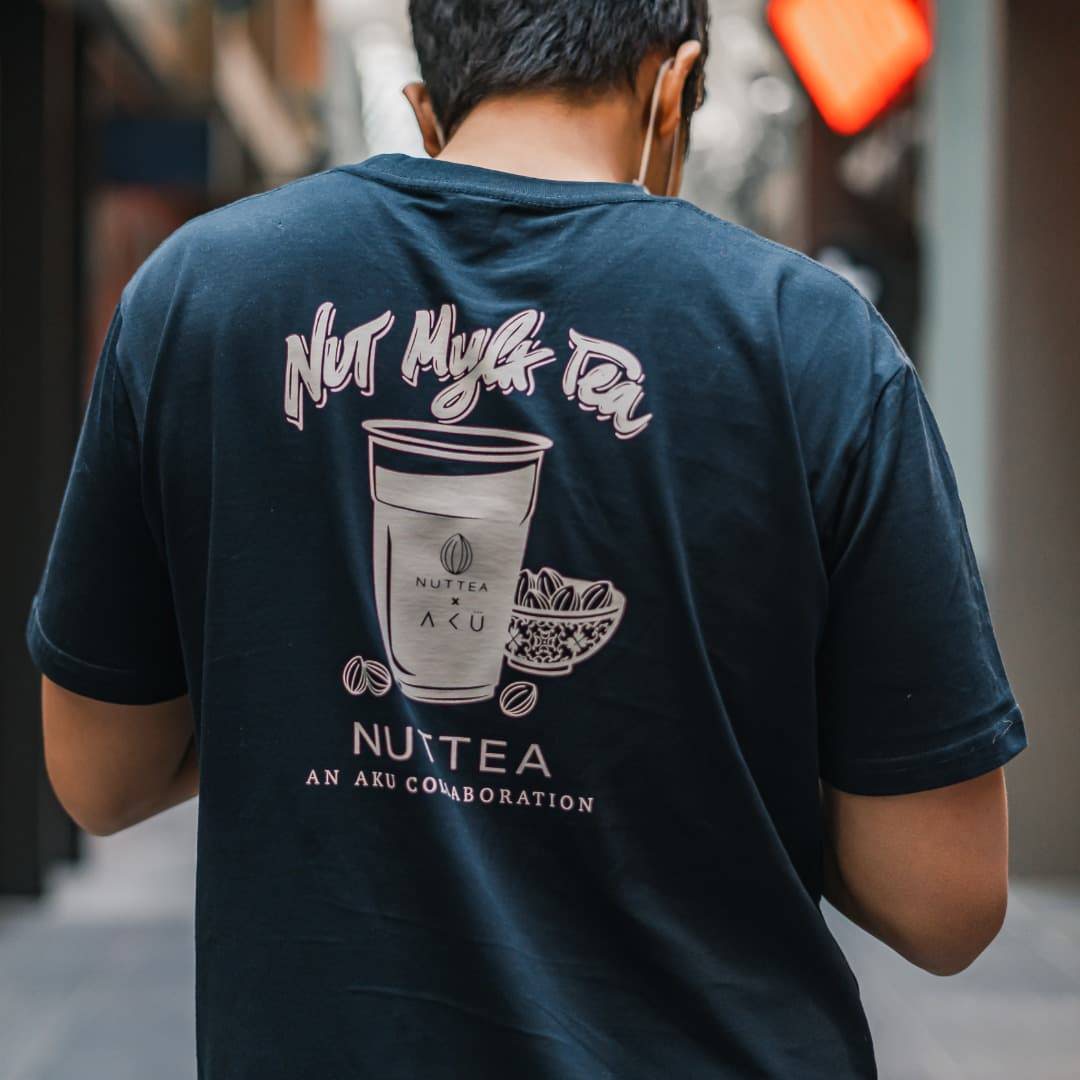 Sunday,Monday,Tuesday,Wednesday,Thursday,Friday,Saturday
January,February,March,April,May,June,July,August,September,October,November,December
Not enough items available. Only [max] left.
Browse Wishlist
Remove Wishlist