We cover ages 4 to adult. So from the moment you can kick a ball we can scale the design and create a custom kit.
You'll get much more than a season's worth with Lite Pro.
Lite Pro is comparably thinner than most other proffesional jersey material.
LITE PRO: THE GOLD Standard
All AKU jerseys and shorts is made from the same Lite Pro material, regardless if you're picking a template or full custom design.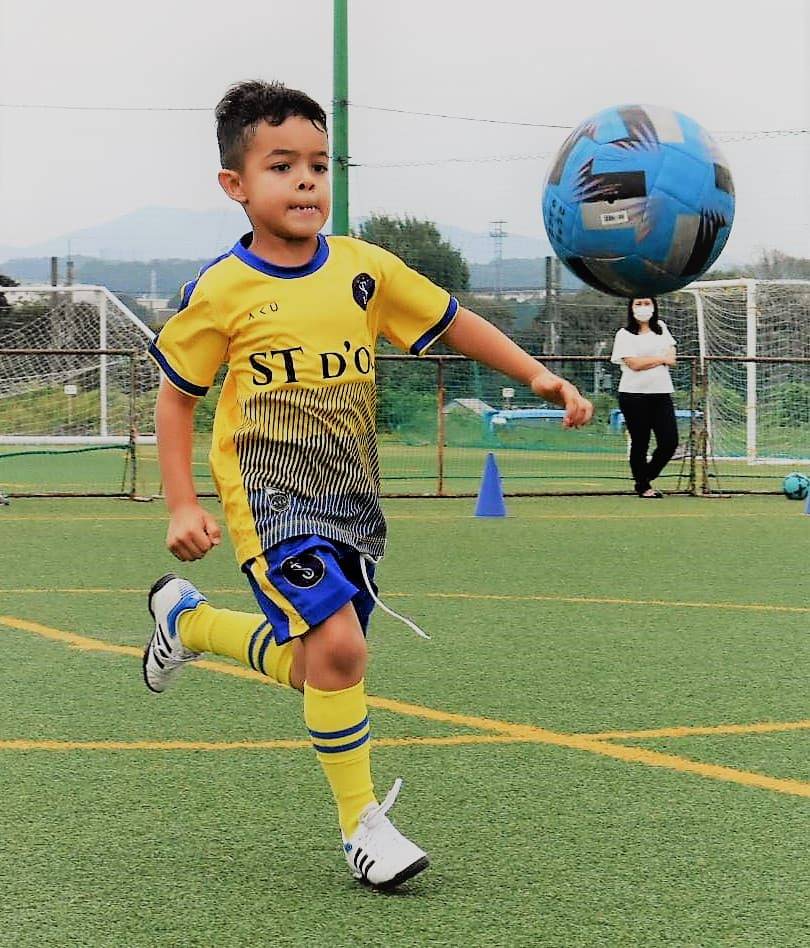 简体中文

English

日本語

Português

ไทย

Tiếng Việt
Sunday,Monday,Tuesday,Wednesday,Thursday,Friday,Saturday
January,February,March,April,May,June,July,August,September,October,November,December
Not enough items available. Only [max] left.
Browse Wishlist
Remove Wishlist